Hot Tips for Building on the Coffs Coast in 2022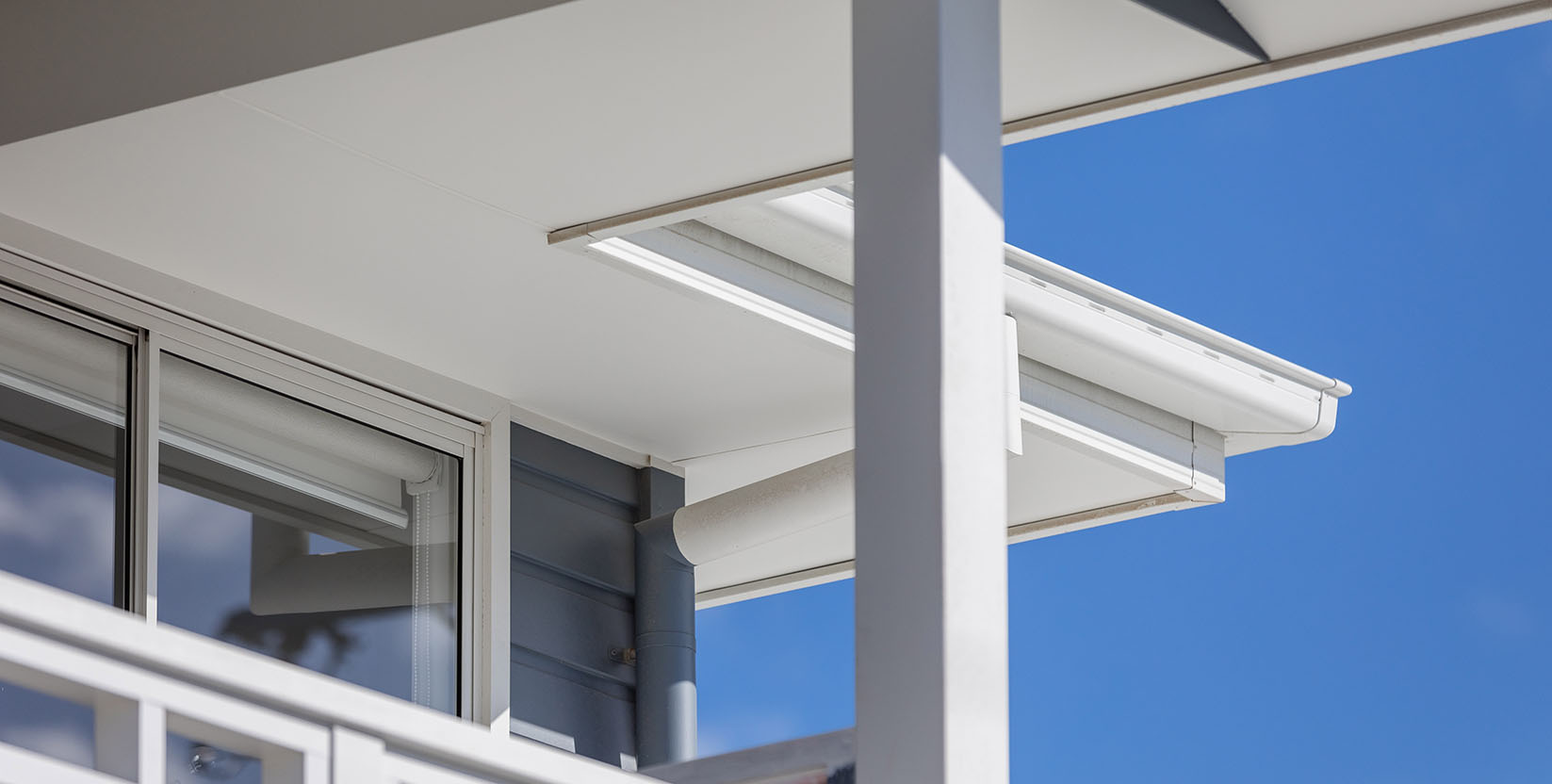 Your local builder's unique insight
If you're looking to build a home on the Coffs Coast, as local builders, we have a unique insight into this area. We would love to share some of our tips for building on the Coffs Coast to help you out. So we did just that! In this article, we cover the latest design trends, the availability of funding, the changes to timelines and materials because of public shortages, and some extra top tips just for you.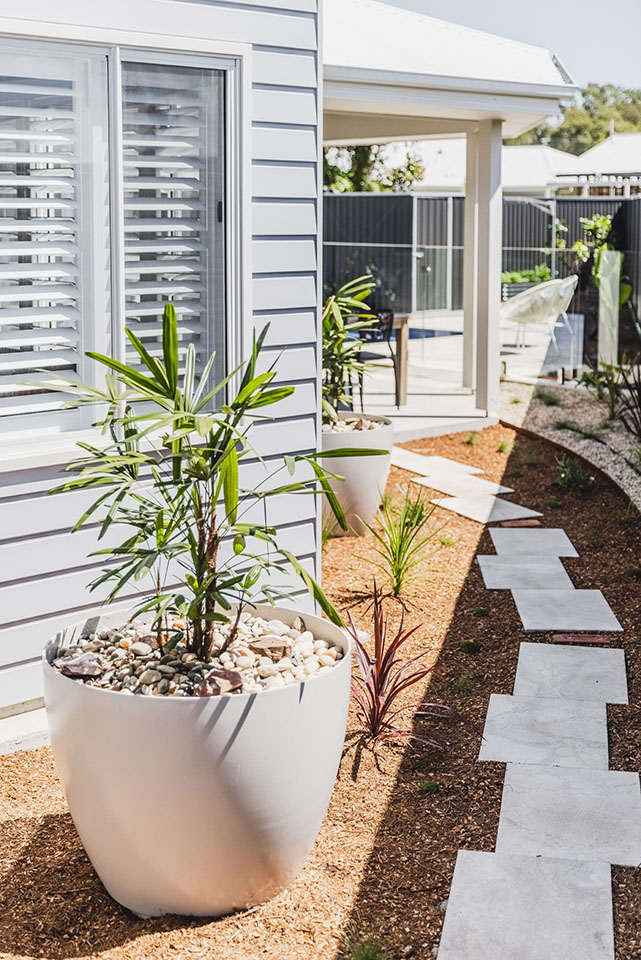 The latest trends popularise relaxed coastal living
The Hamptons trend is still a massive play in the design space. We are, however, seeing a more relaxed coastal vibe emerge. Think rattan furnishings, clean linen whites, VJ details and soft greys. The Palm Springs trend brings mid century luxe to our coastal climate; appreciating a little more bold tones in finishes and minimalist approach to landscaping, which is perfect for our coastal region. Stone, terracotta and timber textures help really bring this look to the forefront of those considering design trends.
What Government funding is available in 2022?
"HomeBuilder" finished in April 2021. "HomeBuilder" has been a massive driver for the industry! Providing stimulus to keep many businesses afloat. Coupled with COVID though, the demand has been hard for the industry to keep up with. As such, we have seen a significant increase in material and labour costs and an even bigger decrease in the availability of materials and suitable trades. The government currently is considering revising stamp duty.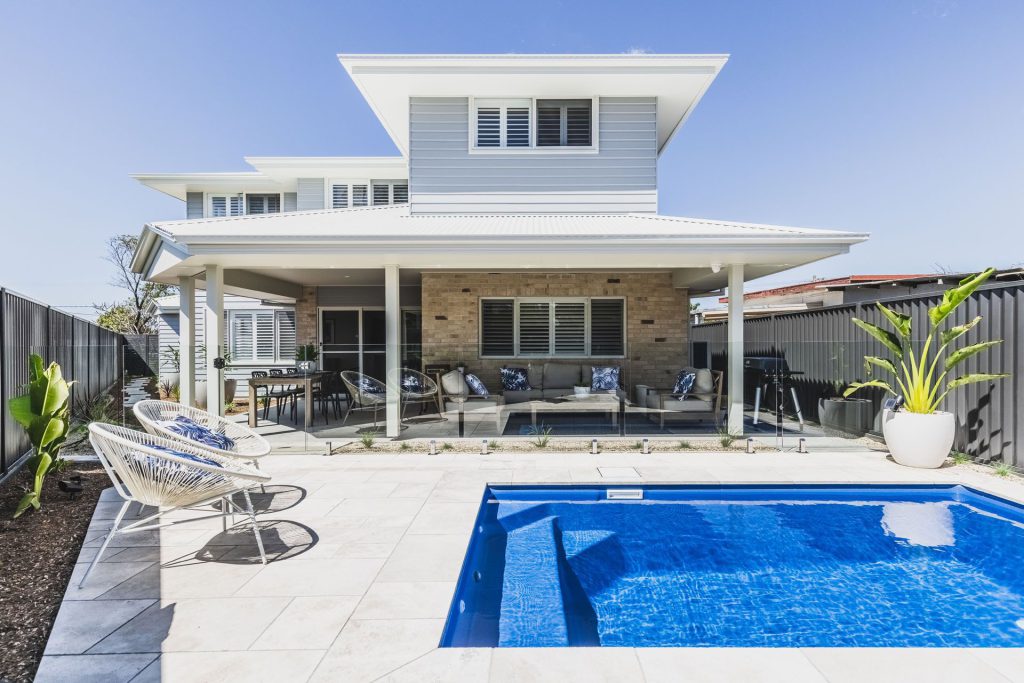 Timeline changes & material shortages
Massive shortage of timber, this has now extended to insulation and steel roofing materials. Lead times for manufacturing have increased significantly; our local kitchen manufacturer has seen its lead time for manufacturing increase from 6 to 8 weeks to 10 – 12 weeks. Our business is now heavily focussing on our selections and trade management to try to alleviate pressure on clients, trades, staff and other business partners.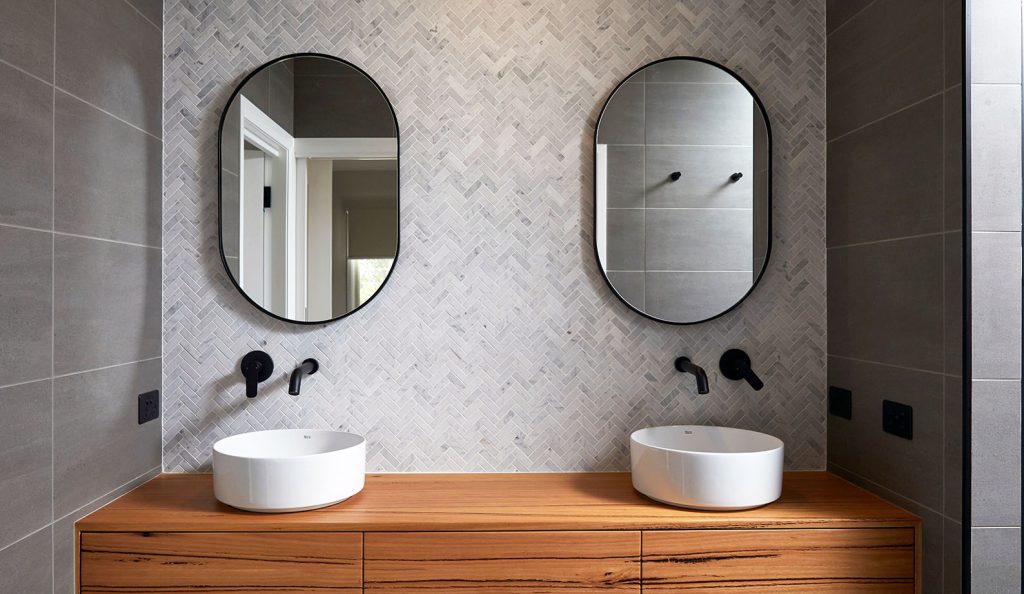 Just a few extra essential tips
Plan, plan, plan! Partner with a builder that will guide you through the process, like us ;) Do your research upfront, think design, what suits your lifestyle and family and also what is appropriate for your site!
Now is not the time for unforeseen delays causing more stress and anxiety. Instead, rely on professional home builders on the Coffs Coast with over thirty years experience of building.