Smart Home Automation: Benefits, Tips, and the Best Devices in 2022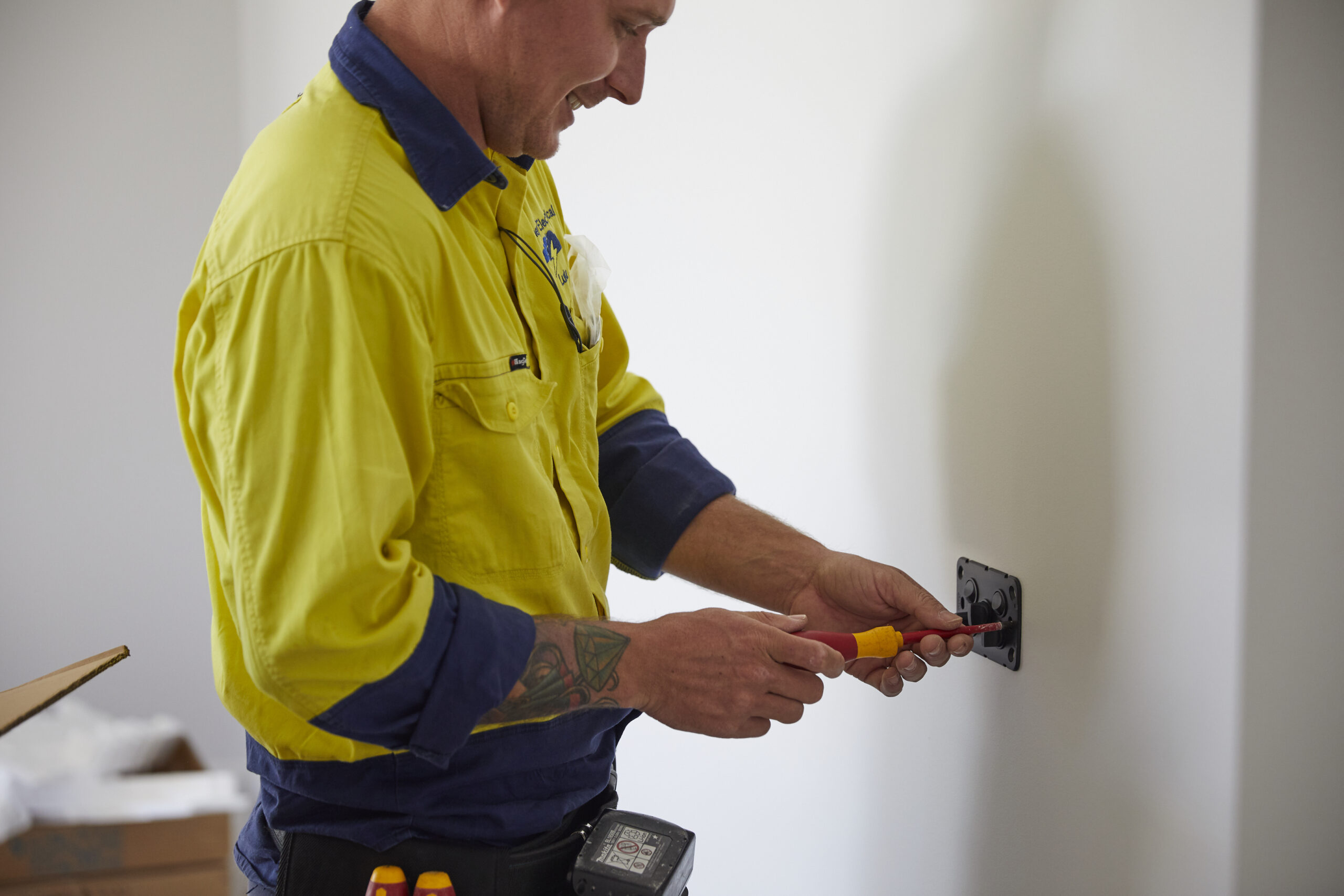 More homeowners every year are implementing smart home automation.[1] Since basic smart home technology is more affordable than ever, the barrier to entry is low enough for almost anyone to start automating their home. Therefore, consumers must know the potential benefits of home automation and what principles should inform their decision-making to get started. Smart home automations can transform your home living experience. Inspire your interior design with smart home automation combinations and make something special!
Smart Home Automation is Convenient, Safe, and Efficient
The benefits of smart home automation are wide-ranging, covering almost every aspect of life. So, naturally, they change and adapt from one household to the next. However, the motivations to automate can filter down into three broad categories: convenience, safety, and efficiency.
Home automation can bring an unparalleled level of convenience to everyday life. It offers both in-person and remote control over any device connected to your network. Furthermore, smart devices run the gamut from individual outlets to an entire HVAC system or lighting infrastructure.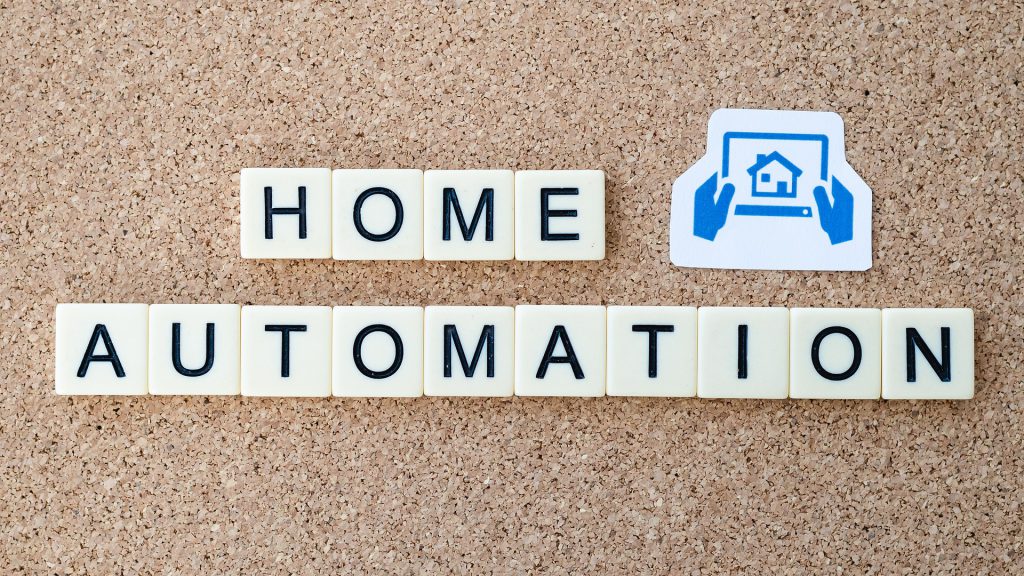 You can use your smartphone to ensure the air conditioner greets your return from the beach. For those less adventurous, you can ask your coffee maker to brew from the comfort of your bed. Finally, turning on lights with a word or having your heated towel rack ready for your shower are just two more examples from an almost infinite number.
Many homeowners prefer automation for its safety and wellness benefits. Smart devices are capable of high-quality property surveillance whether you are home or away. For example, smart security cameras can use advanced video analytics that differentiates humans from animals, reducing false alarms. Moreover, they can integrate with your lights to turn on when they detect a human intruder.[2]
Smart cameras in the home can facilitate communication with elderly relatives, especially during emergencies or lockdowns. In addition, two-way video and voice communication can bring peace of mind, while smart medical wristbands can call paramedics in a health emergency.[3] Finally, auto-shutoff functions on stoves, grills, and ovens can prevent fire hazards.
Smart home automation can also increase efficiency and reduce your electric bill.[4] For example, smart thermostats can be programmed with regular schedules or controlled remotely. In addition, advanced models have motion detectors and will engage climate control only when someone is present in the room. Other devices like lights, TVs, gaming devices, and appliances can observe auto-shutoff protocols to save electricity.
Simplicity, Budgeting, and Research are Crucial for Beginners
With all the potential benefits of smart home devices, getting started may seem overwhelming. However, there are a few basic principles that you can use to guide your decision-making. They will allow you to plan precisely what benefits of automation to expect, what smart devices to buy, and how to use them.
First, when you decide to start automating, keep it simple. Smart devices should make your life easier, safer, and more efficient, not frustrating. Ignore all the novelties and write a list of what you want out of smart technology.
Do you want the convenience of all your entertainment options on a single device, the security of a smart doorbell, or the efficiency of a well-scheduled heating and cooling system? Take the time to consider what aspects of automation will make meaningful improvements to your life.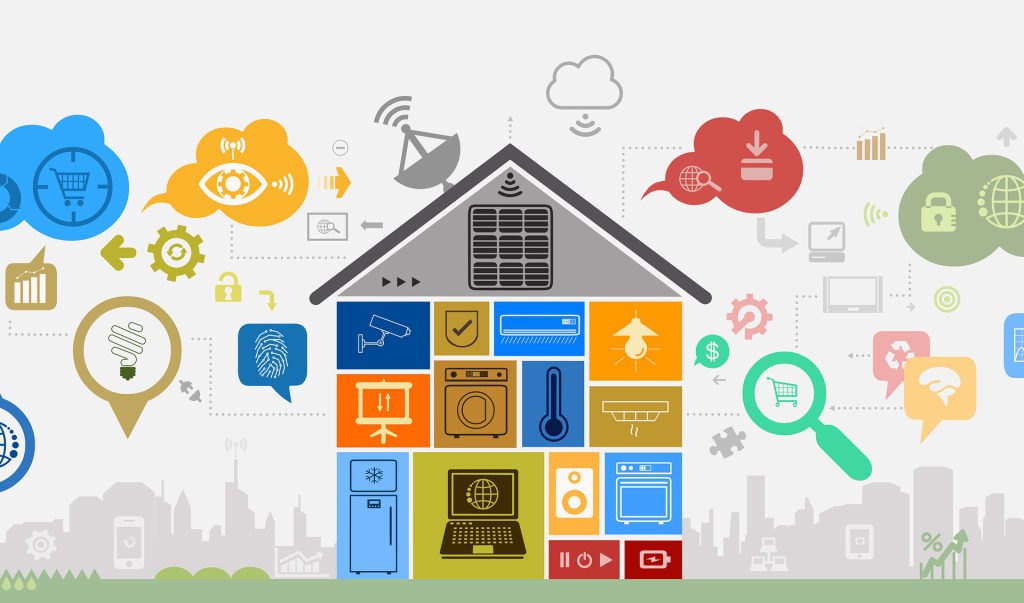 Next, pick a budget and stick to it. Whether you want to automate your whole property or make sure the lights are on when you return home after dark, smart technology comes in a wide range of price points. You can choose to automate whatever you want, but ensure you have the funds allocated ahead of time and avoid ballooning expenses.
Finally, ensure you understand how to integrate smart home technology into your life. Each smart device will probably come with an app for your smartphone or tablet. Many can also interface with voice assistants like Alexa, Siri, or Google Assistant. In addition, some provide access to services that require subscriptions, like Netflix, Hulu, or Prime. Of course, you will also need to meet the network bandwidth requirements of all your devices.
Consider Your Needs, Then Stick to Basics
Remember the first tip above when you finally decide to add smart technology to your home. Keep it simple. Your primary goal in automating your tech is to enhance your quality of life. Therefore, take a thorough accounting of your needs. For example, if saying something as simple as "Hey Google, turn on my Panasonic air conditioning" will revolutionize your life, stick to a smart thermostat.
For inspiration, here is a list of some of the most popular and useful pieces of smart home technology;
#1 – Smart Speakers
These devices play music, but they generally come equipped with a microphone and allow voice control of other devices on your network. Moreover, you can ask Google, Siri, or Alexa to search for information on the web without typing anything on a device.[5]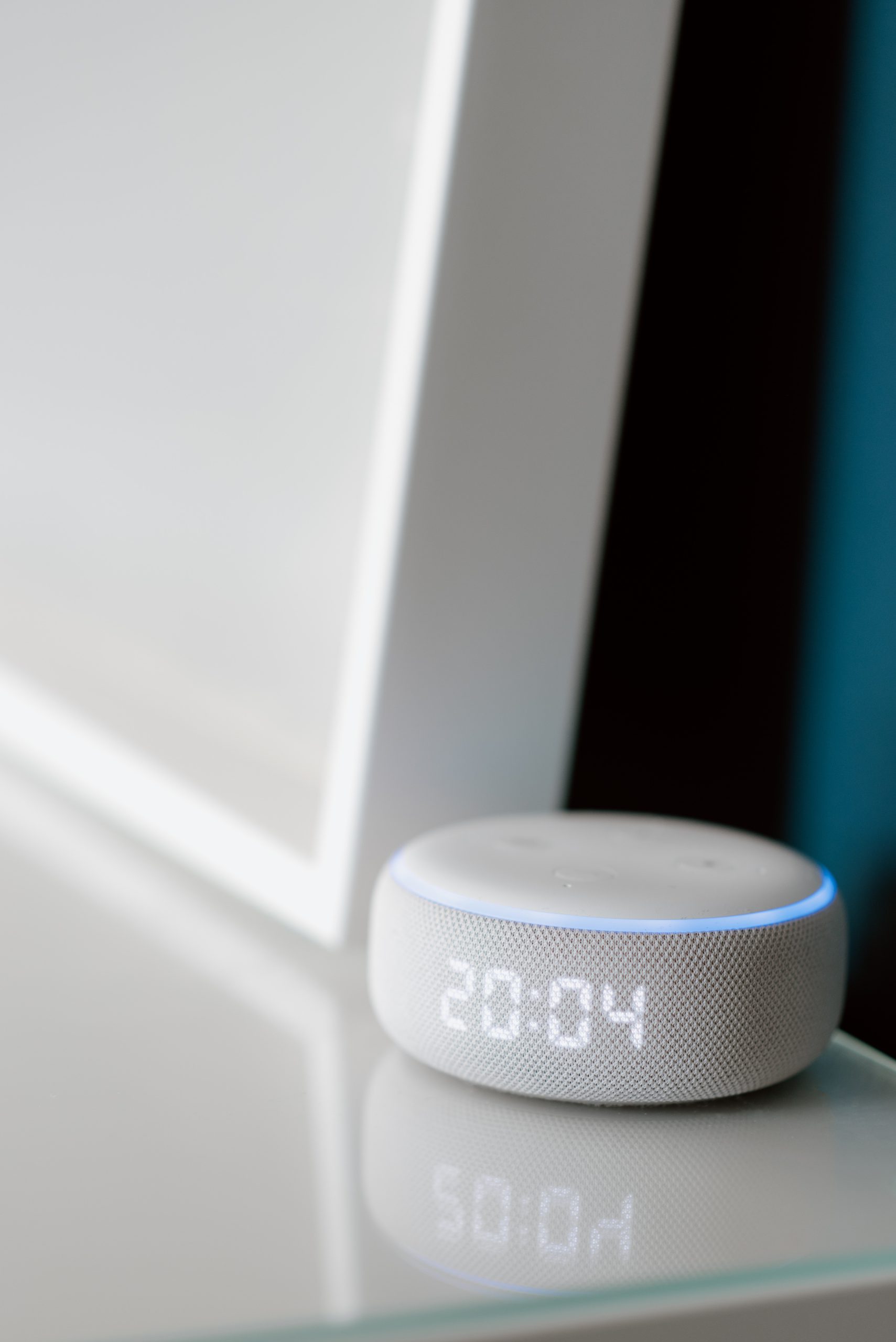 #2 – Smart Lights
Smart lights are about convenience, safety, and efficiency. You can issue voice commands in person or turn them on from a mobile device. In addition, they can integrate with security cameras to turn on when there is an intruder. Finally, their motion detection can ensure everyone gets home safely after dark.[6]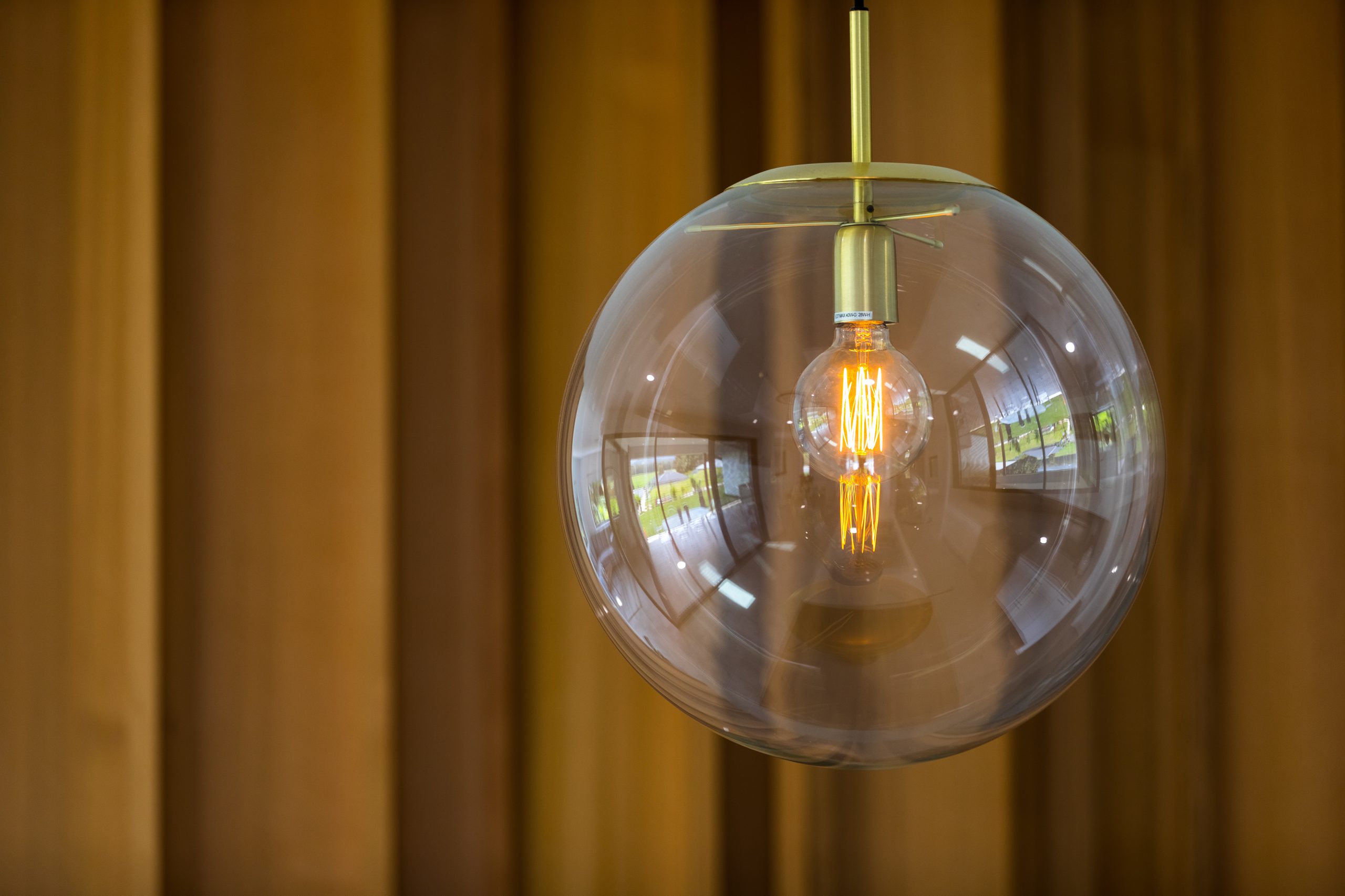 #3 – Smart Plugs
If you are on a budget, smart plugs can turn almost any device into a smart device. They connect to your network and allow remote control of the power. You can set schedules and monitor power consumption. Some even come equipped with digital assistant compatibility.[7]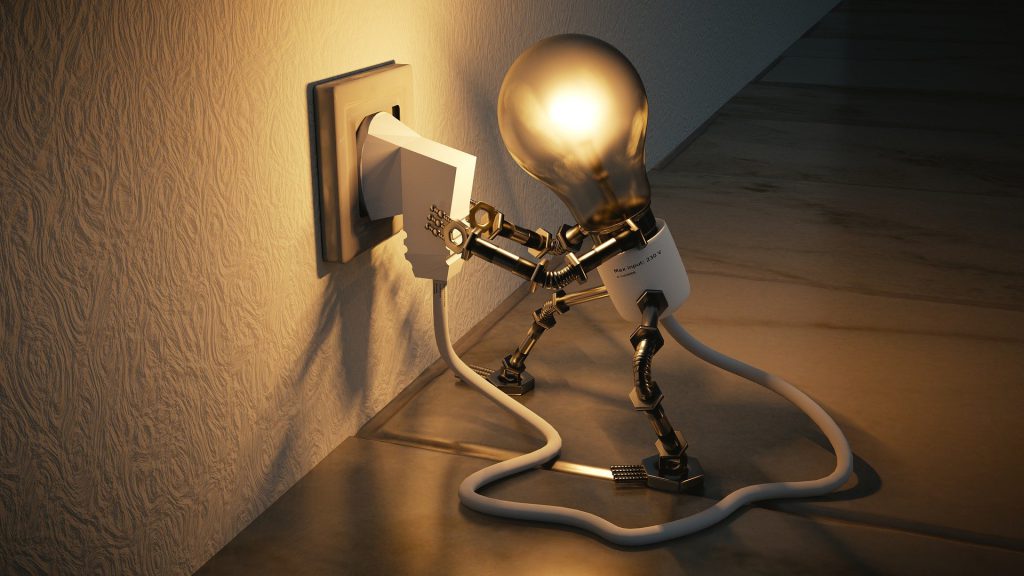 #4 – Smart Thermostat
Many homeowners find smart thermostats the most helpful smart technology on their network. They offer a suite of in-person and remote-control options through a mobile device or voice commands. Advanced models may have occupancy sensors that auto-regulate your HVAC depending on whether anyone is in the room. In addition, many smart thermostats will send maintenance alerts and monitor energy consumption to help you minimize expenditures.[8]
#5 – Smart Video Doorbell or Security Camera
These devices are similar in that they provide highly effective surveillance and security. Both can send live and recorded video to your mobile device or cloud storage along with motion detection alerts.
Smart video doorbells enable two-way communication with visitors whether you are home or away. Some high-end smart security cameras employ face-tagging, geo-fencing, and two-way communication systems.[9]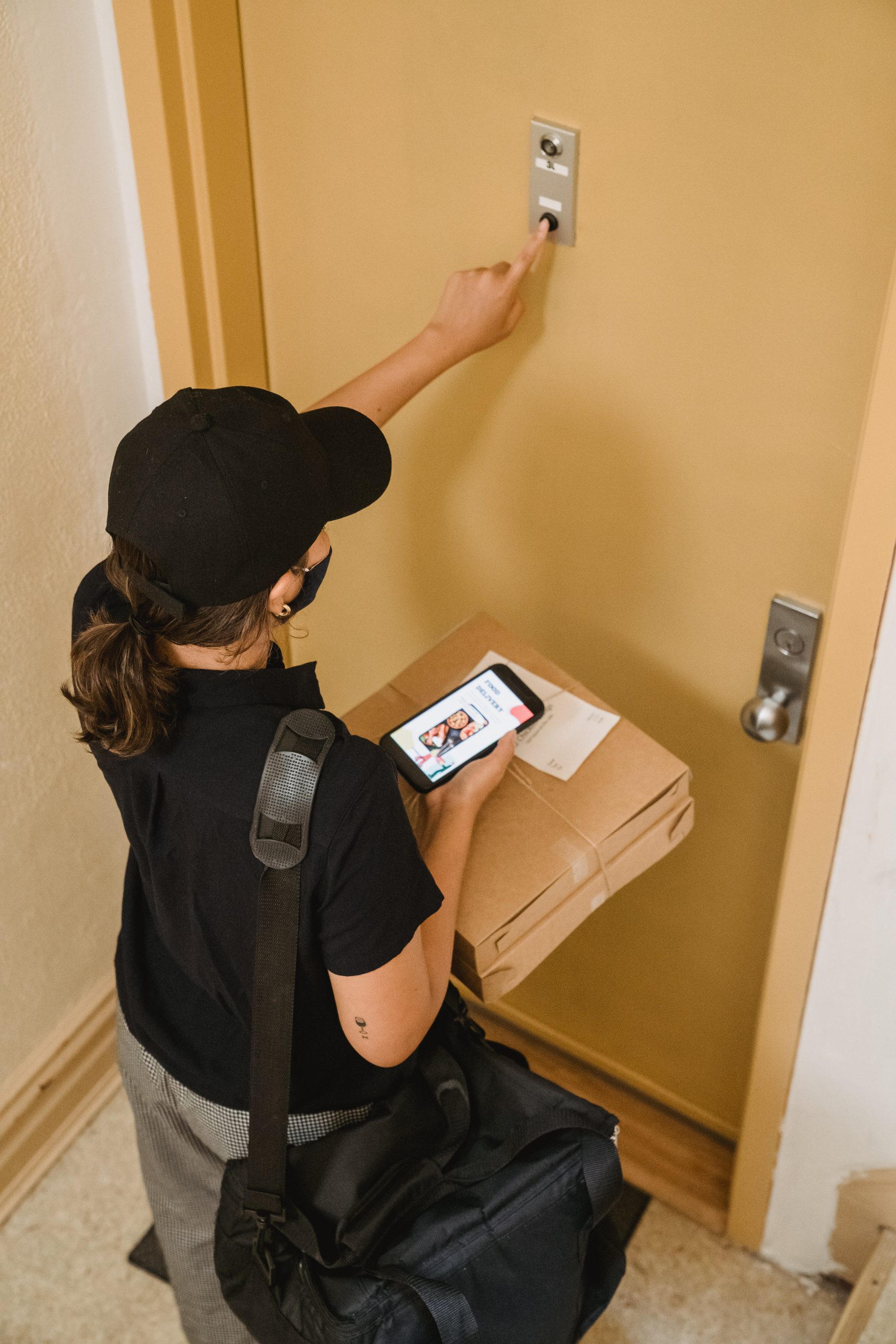 Smart Home Automation Can Improve Your Life
Adding smart home technology to your home is about improving your quality of life. Whether you want some added comfort and convenience or need added security around your property, there are thousands of devices to choose from. Therefore, keep things simple, stick to a predetermined budget, and research the products before buying them.
working partnership in developing home automation,
Since 1920, Clipsal has been synonymous with electrical fittings in Australian homes along with over 25 years of experience in developing smart home technology, we are proud to recommend their products.
For more tips on building your next home, check out our "Hot Tips for building on the Coffs Coast in 2022".

Citations:
[1] "Topic: Smart Home." Edited by Research Department, Statista, Statista Research Department, 2022, https://www.statista.com/topics/2430/smart-homes/#dossierContents__outerWrapper.
[2] Greenwald, Will, and Alex Colon. "The Best Indoor Home Security Cameras for 2022." PCMAG, PCMag, 19 Apr. 2022, https://www.pcmag.com/picks/the-best-indoor-home-security-cameras.
[3] Wisniewski, Jenny. "The Best Medical Alert Watch for Seniors in 2022: Smart Watches & More." SafeHome.org, 16 Feb. 2022, https://www.safehome.org/medical-alert-systems/best/watches/.
[4] Stasha, Smiljanic. "Smart Home Statistics: 2021 Update: Policy Advice." PolicyAdvice, 5 Feb. 2021, https://policyadvice.net/insurance/insights/smart-home-statistics/.
[5] Segan, Sascha, and Will Greenwald. "The Best Smart Speakers for 2022." PCMAG, PCMag, 19 Apr. 2022, https://www.pcmag.com/picks/the-best-smart-speakers.
[6] Wollerton, Megan, and Ry Crist. "What's the Best Way to Brighten up a Room? Easy, Smart Lights." CNET, CNET, 9 Apr. 2022, https://www.cnet.com/home/energy-and-utilities/best-smart-lights/.
[7] Cericola, Rachel. "The Best Plug-in Smart Outlet." The New York Times, The New York Times, 11 Apr. 2016, https://www.nytimes.com/wirecutter/reviews/best-smart-switch/.
[8] Tuohy, Jennifer Pattison. "The Best Smart Thermostat." The New York Times, The New York Times, 12 Jan. 2022, https://www.nytimes.com/wirecutter/reviews/the-best-thermostat/.
[9] Delaney, John R. "The Best Video Doorbells for 2022." PCMAG, PCMag, 26 Apr. 2022, https://www.pcmag.com/picks/the-best-video-doorbells.