Interior Design Trends: Our Colour Picks for 2023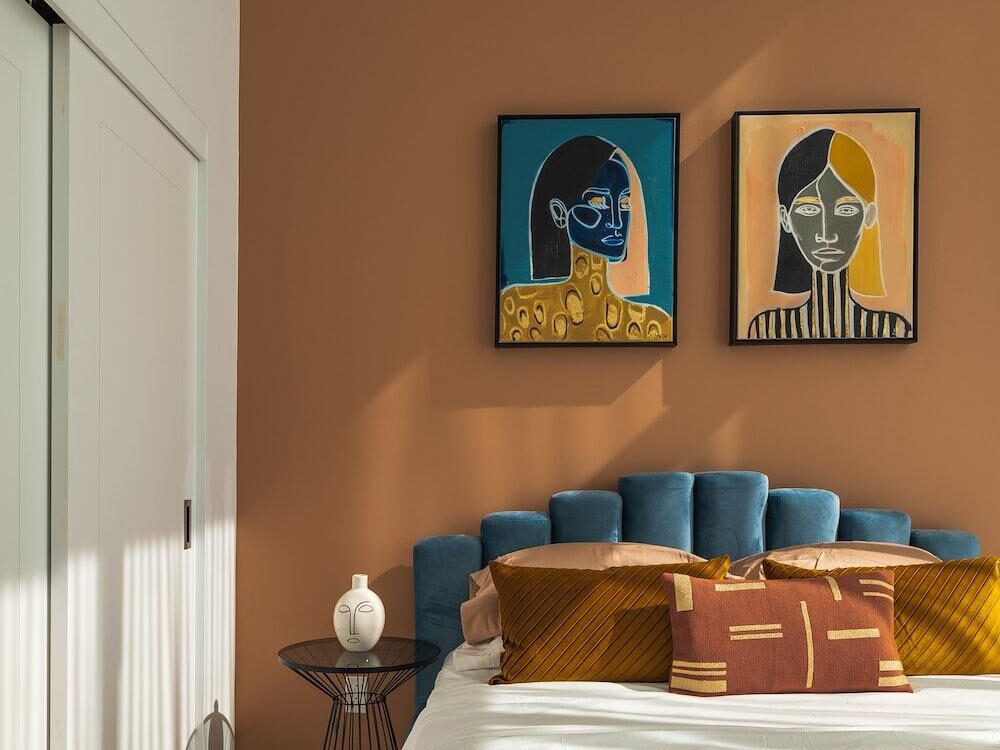 'Colour is one of my favourite things to consider when building a new home. It's an unwritten expression of you; your character, individuality, and vibe.'
– David Hopwood.
From choosing paint colours for your house exterior and interior to the colour of flooring, cabinetry and fixed ceramics, there are many colour picks for you to select from to make a house your home.
Popular Home Colour Schemes
In recent years we have seen huge popularity in whites and greys as many adopted fashionable Hamptons and Coastal style looks for their homes. With Ultimate Gray selected as the 2021 Pantone Colour of the year. 
Both popular choices on the Coffs Coast due to our location on the ocean. This year however a trend for warmer, earthier, and more natural colour has emerged. Another great style for our unique location, incorporating colours from our surrounding mountains and ocean, with luscious greens, blues, and sandy earthy tones.
A growth in adventurous, dreamy, and more playful colour schemes has also emerged in 2022 and more and more of our builds are incorporating statement colours within their interior designs.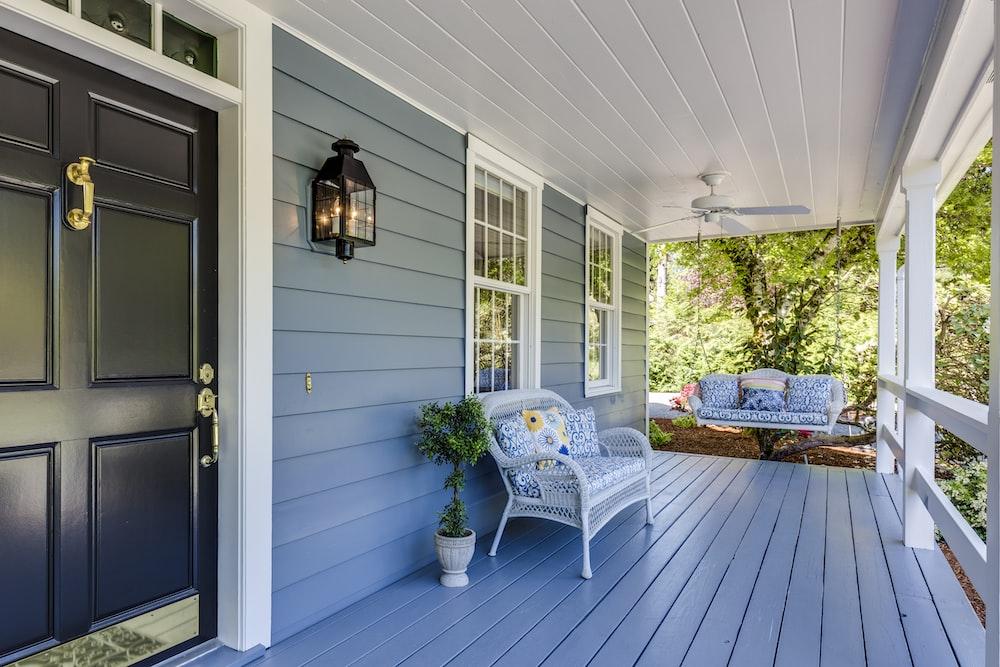 Colours That Make You Feel Good
Colour influences mood. It can both communicate a mood and also affect it. Soothing neutrals will always have a place, however, trends are now shifting towards more bright and uplifting colour palettes. We are now seeing warmer, bolder and more natural home colour choices. With design experts claiming the home is about to get a lot happier. Vogue Living Australia.
According to Better Homes & Gardens, 2022's Pantone Colour of the year is Very Peri. The first year a completely new colour has been introduced, and one that defines the current trend for bolder more playful and creative colour.

Our Top Colour Picks for 2023
'I predict that 2023 will be a big year for colour'.
– David Hopwood
Our top picks are colours that although are on trend, also have a timeless elegance, creating a home to be loved now and well into the future.
1. Greens
Greens can create a peaceful, relaxed, natural colour scheme, or can be deep and dark or bright and lively. From yellow citrus greens, through to deep blue-greens, green is a very versatile and easy-to-live-with colour that can be used as both an interior and exterior paint option. 
Some great green paint colour options include Dulux's leafy green Equatorial Forest and Oceanic green: Lorna.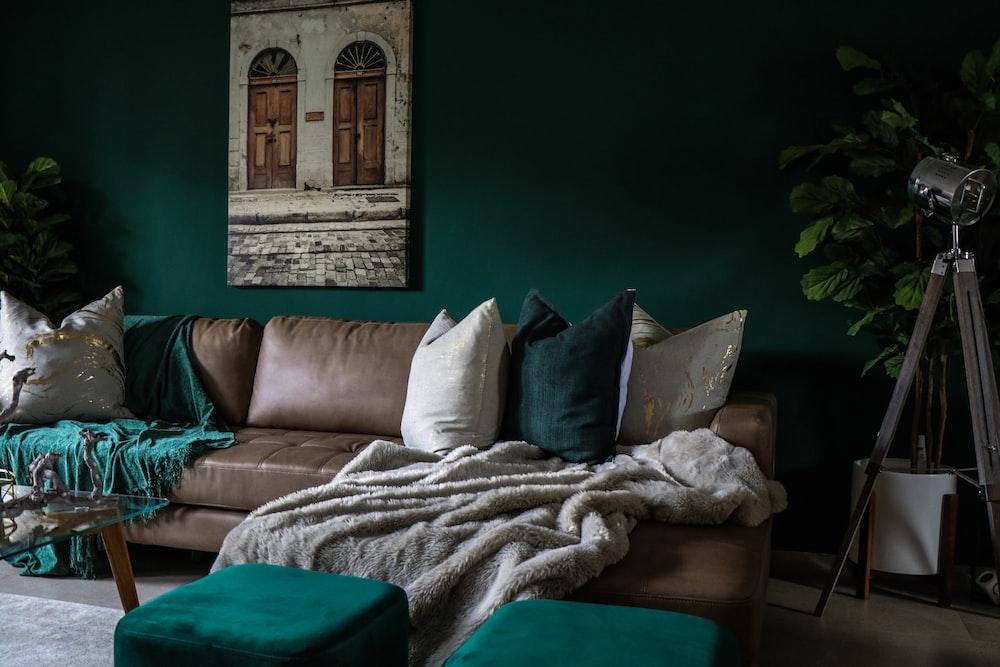 2. Blues
Blues can be tranquil and calming or deep and moody. Lighter blues add space, whereas richer darker blues can add depth and sophistication to a room. 
Popular darker blue paint colour options include Dulux's Sailing Safari, Sea Paint and Ahoy.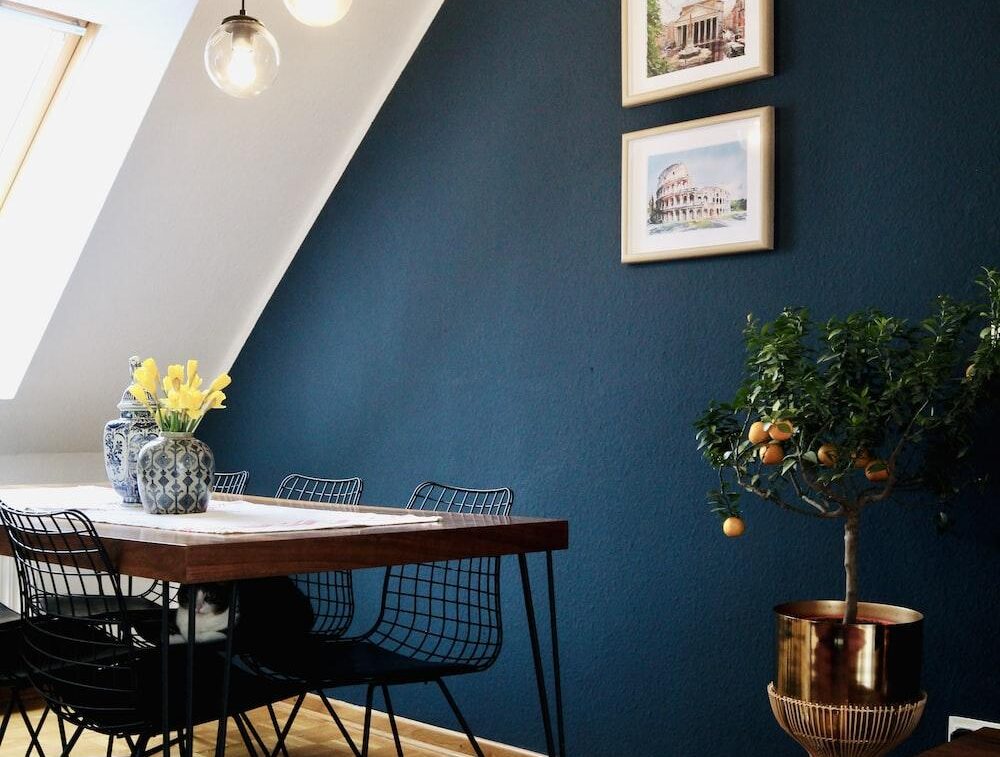 3. Earthy Tones
Soft earthy tones are an excellent choice for a nature-inspired home and look great for a pop of wall colour. These connect well with warm neutrals providing a cosy warmth to your home.
Popular earthy paint colour options include Dulux's Beaten Track, Bongo Skin and Cinnamon Sand.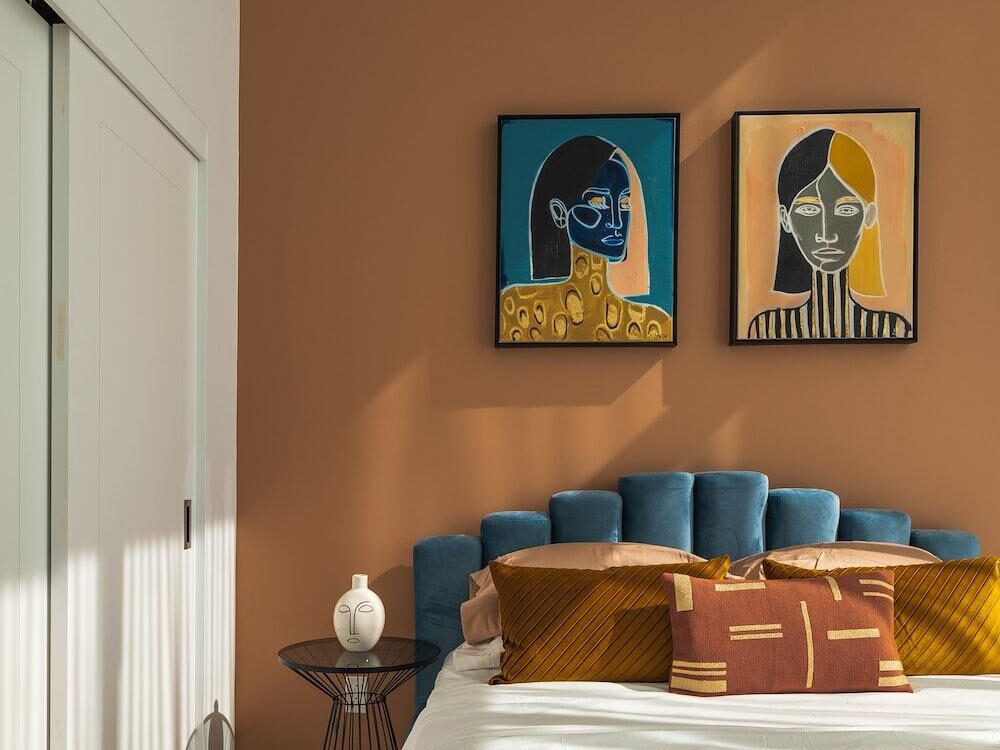 How to Pick the Right Paint Colours for Your Home
Choosing the right colour will not only convey feeling, but it also helps create a natural flow in open plan spaces and make rooms feel bigger or cosier. When considering your home colour scheme and selecting the best house interior and exterior paint colours, my advice is to follow these three steps:
Find inspiration. Create your own mood board. You can do this by browsing Pinterest and saving your favourite pins, checking out popular blogs and websites such as Better Homes and Gardens or Vogue Living. Or simply take photos of colours you love. Display Homes are also a great source of inspiration for your own home.
Understand the lighting in your home. The amount and type of lighting in each room can make colours appear differently.
Get swatches or paint samples and test the colour out. Do this with any key furniture or furnishings you have.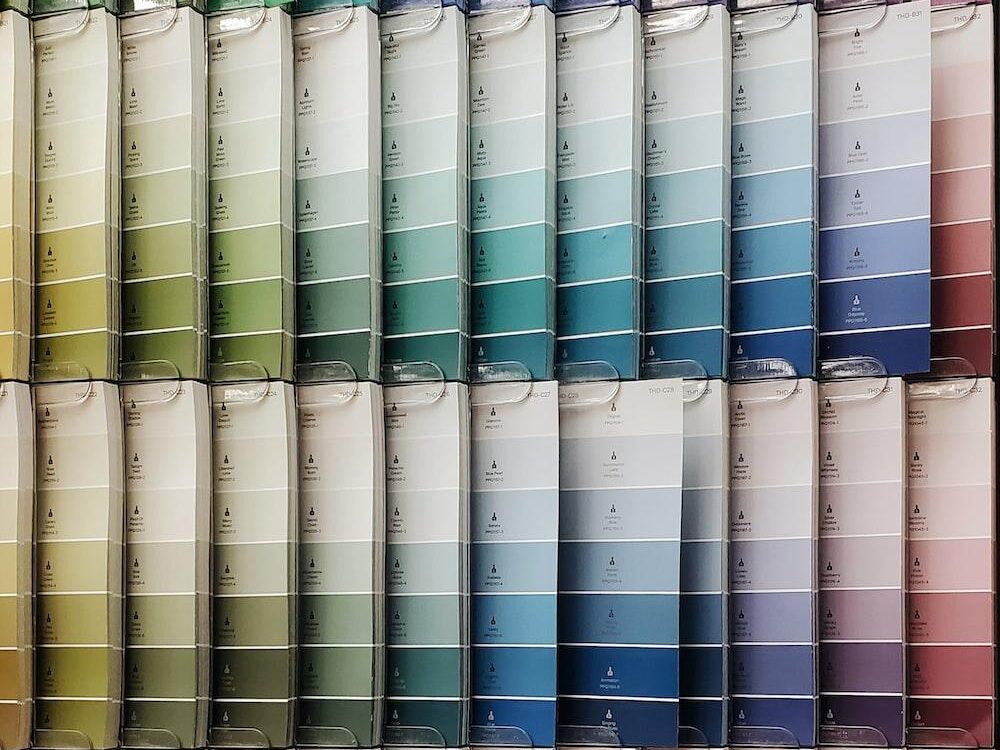 So what does this mean for you? If you are about to build our Interior Designer will take you through a colour journey, using our state-of-the-art tools to envisage what different colour selections may look like in your future home. Our colour experts will inspire you with paint colour ideas and combinations, helping you pick the right Inspirations Paint colours for your home. 
Hopwood Homes clients are trendsetters. We love creating unique one-of-a-kind homes that use colour to convey feeling, rather than just a blank canvas. Your home needs to be filled with colours that you love. At Hopwood we can guide you to help create a home that is as individual as you are; that creates a sense of mood and feeling that complements you and your way of living.