Knockdown Rebuilds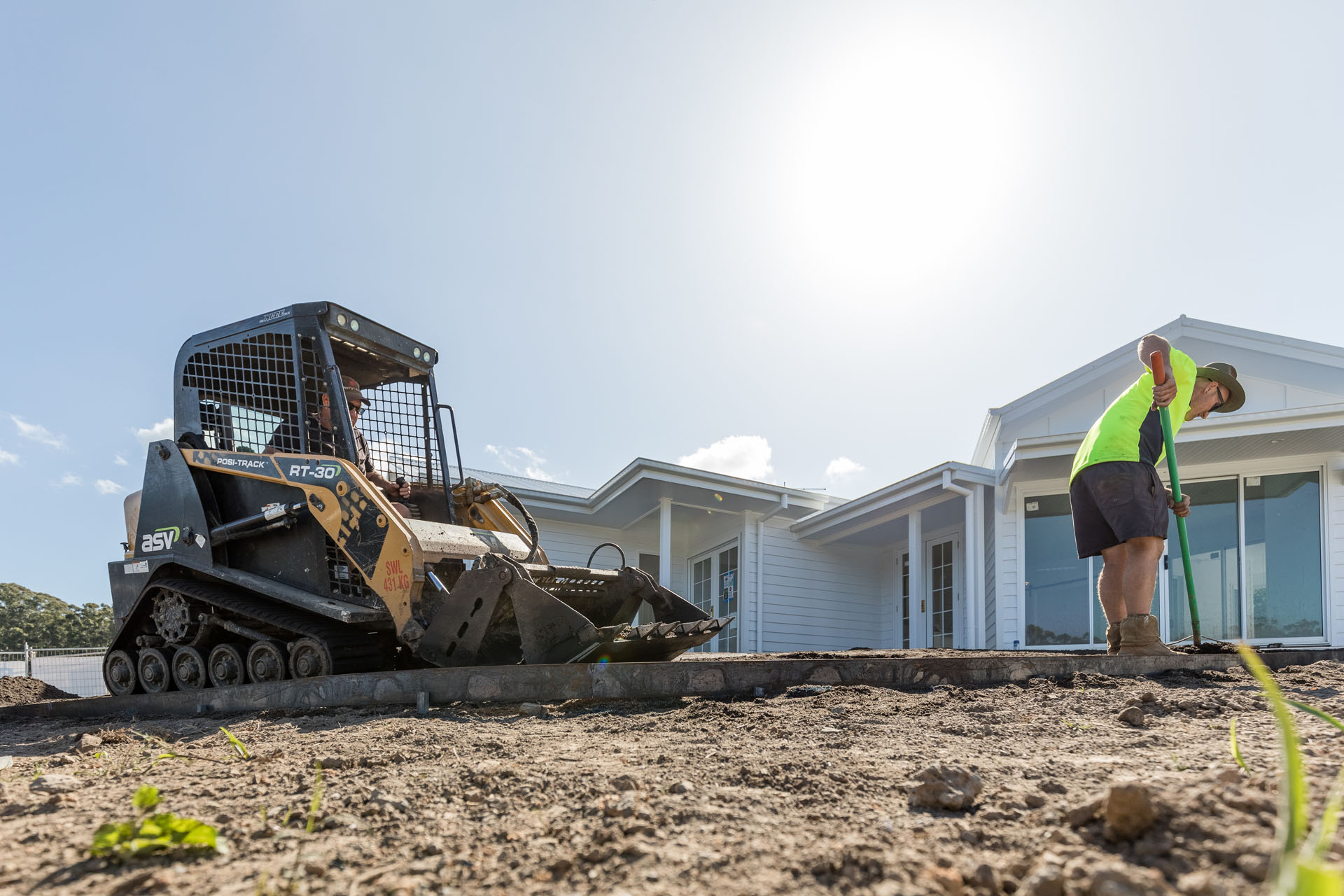 For homeowners who love their current location but are unhappy with their existing home.
Instead of moving to a new location, homeowners can opt for a knockdown rebuild, where their existing home is completely demolished and a brand new home is built on the same site.
Knockdown rebuilds are becoming increasingly popular for a number of reasons. Firstly, it allows homeowners to stay in their preferred location without the hassle and expense of moving. Secondly, it gives homeowners the opportunity to design and build their dream home from scratch, tailored to their unique needs and preferences.
As a builder, you can benefit from offering knockdown rebuild services to your clients. Not only will you be providing a valuable service, but you can also tap into a growing market of homeowners who are looking to upgrade their homes without having to move. By offering knockdown rebuild services, you can help your clients achieve their dream home while growing your business at the same time.
Hopwood Homes works closely with Coffs Harbour Demolitions to complete safe and effective Knockdown Rebuilds.
Coffs Harbour Demolitions (CHD) is a locally owned and operated demolition company whose mission is to provide customer satisfaction through experience, commitment, and diligence.
CHD prioritises client interests and understands that demolition can be an emotional process. Whether due to family or community attachment, natural disasters, or unfortunate circumstances, CHD respects client needs from project start to finish.
Rest assured that CHD values environmental protection. The company aims to reduce its carbon footprint with each project through recycling and reuse, without affecting time or budget.
Read more about Coffs Harbour Demolitions