Home & Land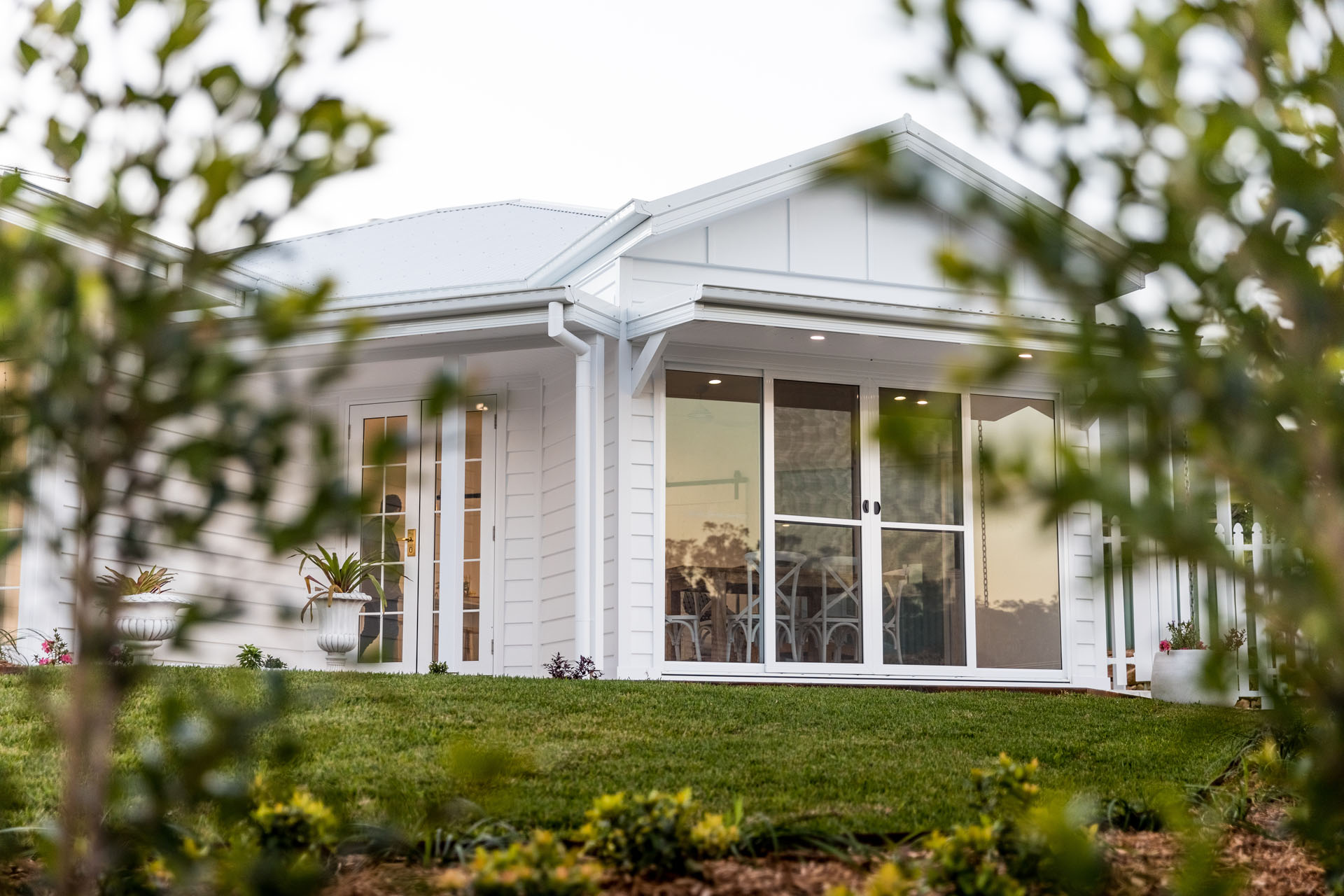 Check out our range of beautiful home plans
Exclusive House & Land packages at Taylors Rise are coming soon!
Taylors Rise Bellingen – where recreational heartland, meets creative wonderland. These rare land lots enhance and embrace the natural surroundings of the mid-north coast's most treasured location. Contact David and the team now to find out more!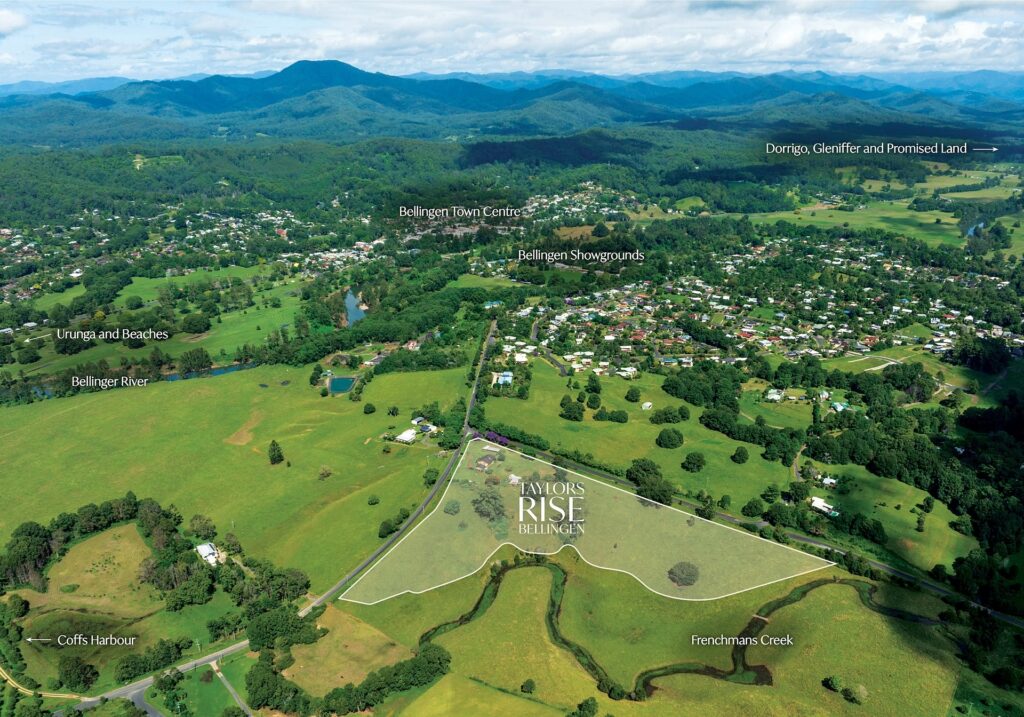 Explore our range of house and land packages
Our great value new house and land packages bring you the highest quality homes from your local Coffs Harbour builder. With the option to collaborate on the design, landscape of the site and budget, we'll ensure your new home suits you. We understand that your home should feel like an extension of you. Our custom homes are designed and inspired with purpose, celebrating the lifestyle you pursue. In a collaborative process, we start by understanding how you live and then build around it. Which means working closely with you to thoughtfully design each space to your current and future aspirations. Thus creating the perfect multi-functional home that represents your individuality.
While we know that building a new home is a big deal, we believe that it can still be an exciting, fun and stress-free experience. Thus we have designed & created a beautiful range of new house and land packages. However, we're more than just another builder. We believe in creating a collaborative experience that clients not only love but feel safe and secure in. From the first initial enquiry, through to weekly on-site meetings during construction, we are with you through the entire process.
Our new house and land packages provide a more stress-free experience. This allows you to focus on what's important to you in your new home, and less about the technical details. Our homes are designed and built with the highest of standards. For this very reason, we have won many awards for our builds.
Read our in-depth article on Creating Your Dream House & Land package.
Homes designed and built to suit our local landscape
With its mix of coastal plains, rolling hills and mountains that meet the sea, the Coffs Coast presents endless opportunities when it comes to designing your new home and land package. From breezy, open-plan beach homes perched on the side of hills that meet our coastline, to cosy rural dwellings going west out to Dorrigo, no style or location is a problem. We've been servicing the Coffs Coast since 1988. Which all of our projects that have been completed to date have been done so with an unrivalled level of expertise.
We deliver a home that's just right for you and your location. We're known as the sloping block and split-level specialists. Our new custom homes are both practical and sustainable, even on the most unusual landscape or piece of paradise.
Visit Our New Display Home Page OR Get directions now
Are you looking for 'off the plan' designs?
If you're not quite after a full custom designed package, then we also offer beautifully designed 'off the plan' home and land packages.
Visit our latest display home.