Home Designs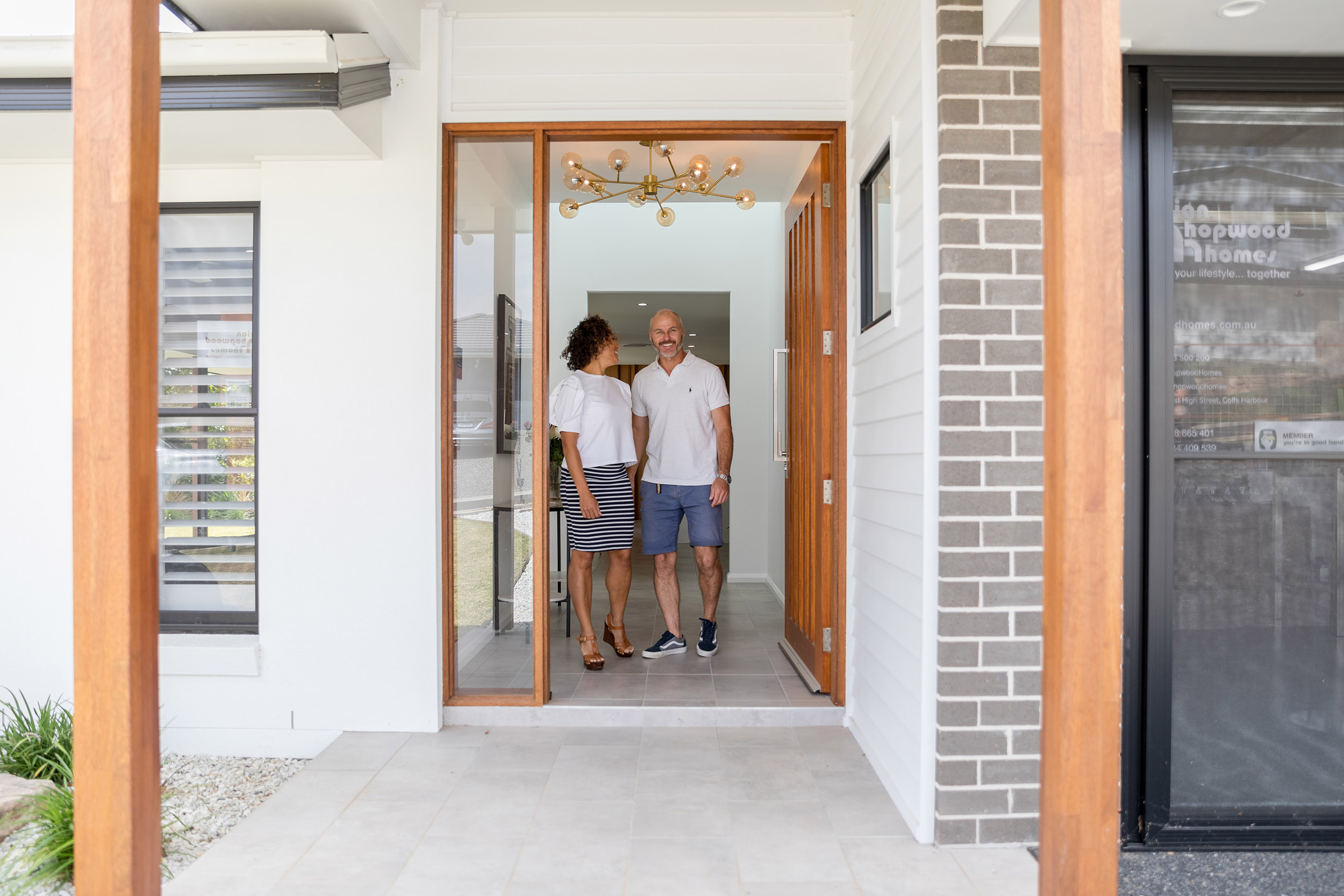 Single Storey
Single storey designs are an excellent way for homeowners to express their personal style while also making sure that they have all the necessary features for a comfortable living environment. With custom floor plans and bespoke designs, single storey homes can be perfect for any family looking for an efficient yet stylish living space.
Looking for land as well as a home?
Double Storey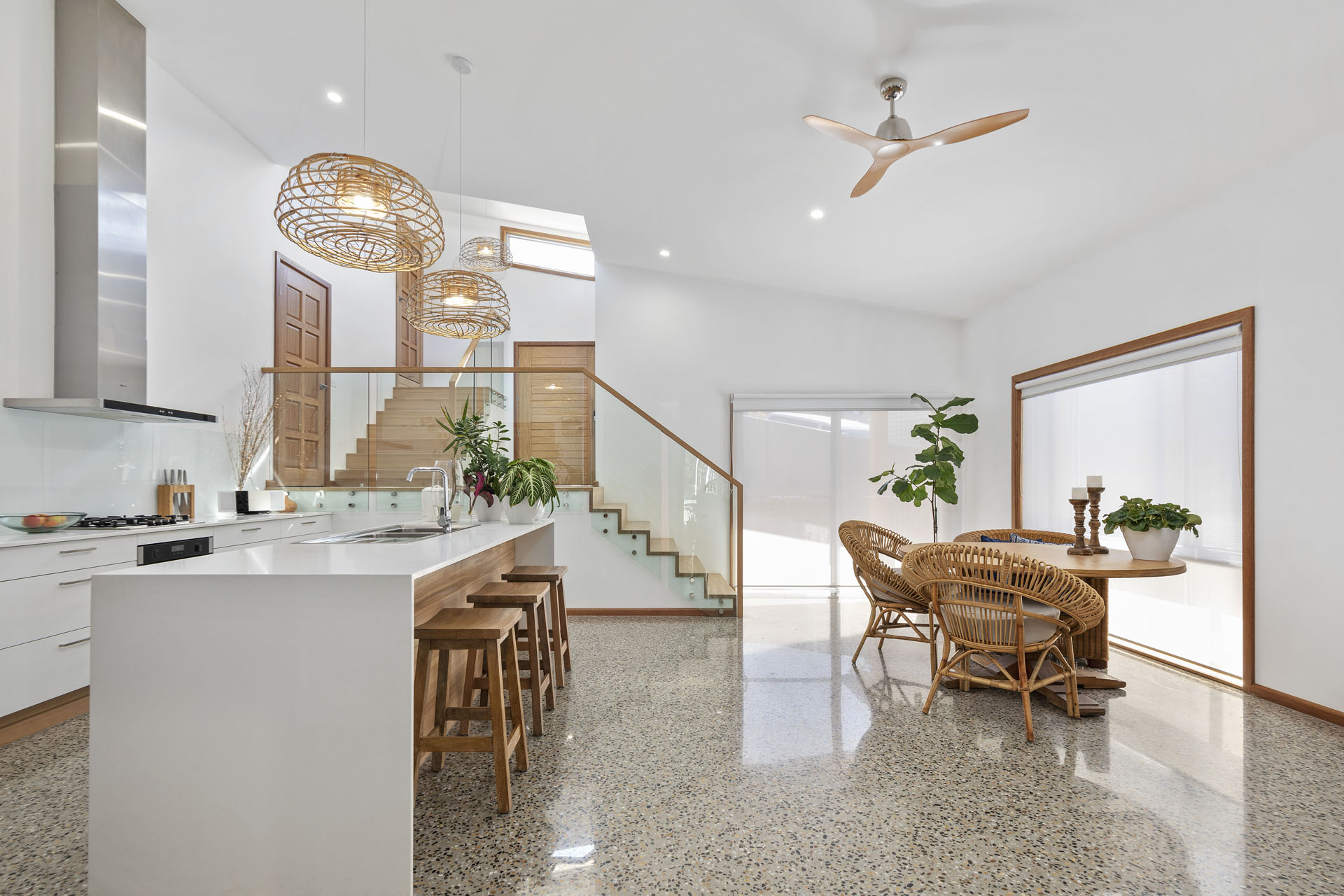 Double Storey Designs are becoming increasingly more popular as more homeowners look for ways to make the most of their building sites. With a Double Storey Design, you don't have to sacrifice style for functionality – you can have both. Whether you want a modern design, something a little more traditional, or something completely bespoke, Double Storey Designs offer the perfect solution for your space. Sloped Section
Building on rural locations requires unique skills and knowledge that not all builders possess. At Hopwood Homes, we have years of experience in working on rural properties and understand the challenges and opportunities that come with building in these areas. From navigating zoning regulations to addressing site-specific issues, our team is well-equipped to handle any project, big or small.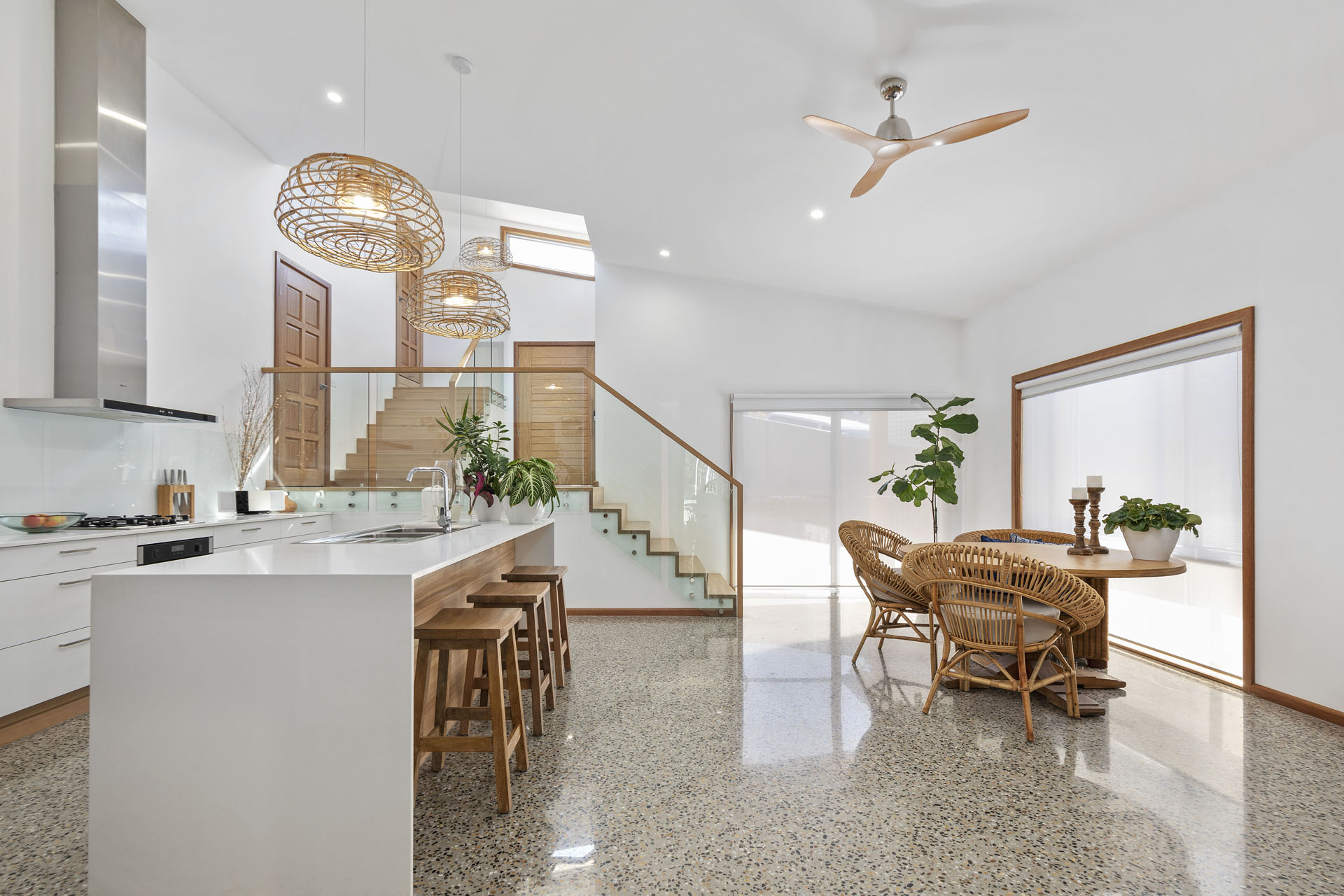 Visit our latest display home.