Designing a Home for Additional Income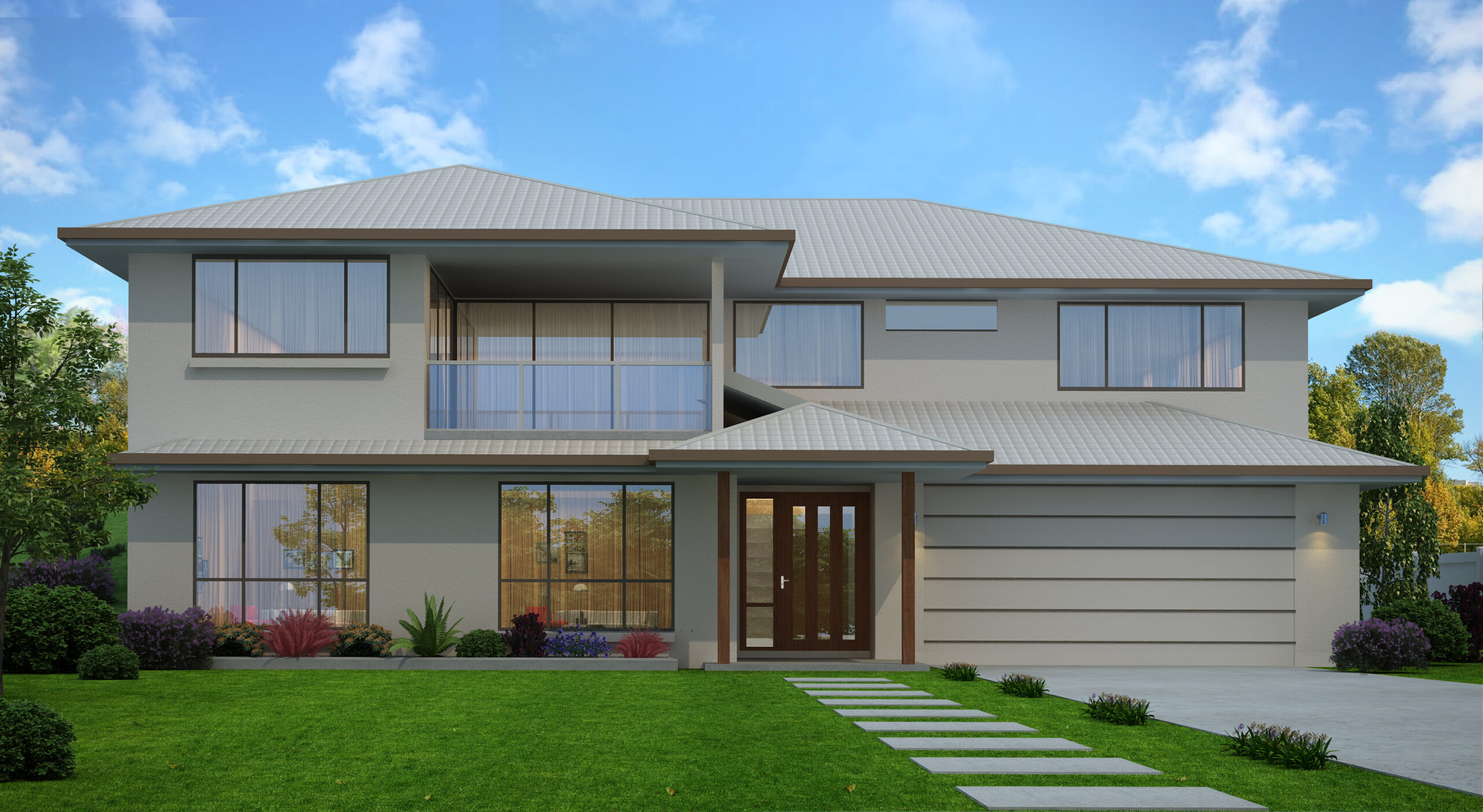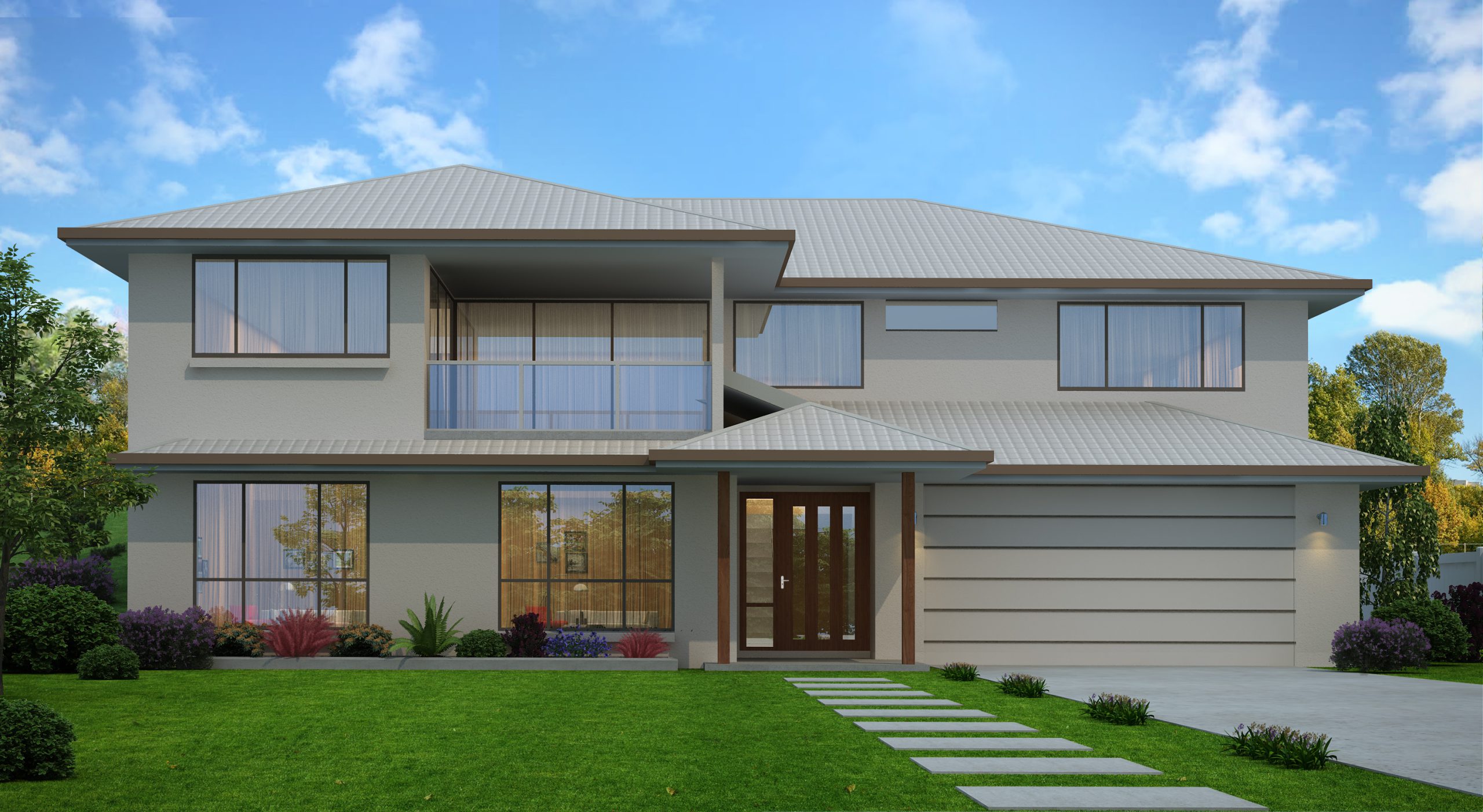 When it comes to designing a home, by planning well and being creative with the new home design process, more and more homeowners are finding that they are able to benefit from additional income streams as a result.
From renting parts of the property or even the entire property out on a short-term basis, to more traditional long-term lets and dedicated "work from home" spaces there are several ways to create additional income.
Designing a Home for Short-Term Rental
With a surge in popularity with companies such as Airbnb over the last 5-7 years, the short-term rental market has proven to be extremely strong, especially in the Coffs Harbour region.
In 2017, there were close to 600 active rentals on Airbnb in the area and at this time the average nightly rate for a holiday/short term let was close to $150, according to AirDNA.
Today, 5 years on and the popularity of short-term rentals has increased, 915 active rentals, with an average price of $264 per night with a 55% Occupancy Rate (Covid19 Pandemic restrictions have impacted heavily).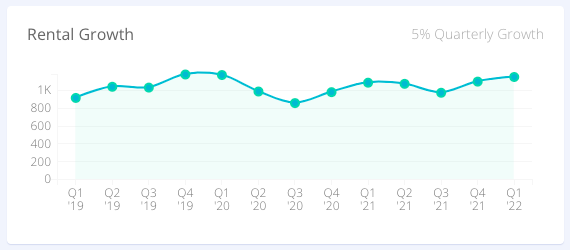 When thinking about designing your new home with the short-term renter in mind, one needs to factor in that there will be a range of people from singles and couples to larger families and potentially those needing assisted access. Some guests will also have pets so this is something else to consider.
Sufficient parking or garage space
Secure storage for bulky items i.e. canoes, caravans, or trailers
Bedrooms with mixed single, double, and bunk beds.
Bedrooms with ensuite or connected bathrooms
Fenced yards and lock up gates
Low maintenance landscaping with automatic water reticulation system.
Another important factor is that the property has a "home away from home" feel to it. This is exactly what short-term renters are looking for and when it comes to luxury property, this includes features such as built-in wardrobes, air conditioning, a well-equipped kitchen with cutlery, and utensils all provided.
For a higher-end property, appliances such as luxury coffee machines and wine coolers can really help a property stand out and command a high rental rate. In addition to this, discerning guests will also expect a utility space or area which has a washing machine and tumble drier, and space to do any ironing.
Especially in today's times, up-to-date technology is also incredibly important, so ensuring there is high bandwidth Wi-Fi throughout the property along with a high definition TV and sound system with streaming options such as Amazon Prime and Netflix will be a big tick in any renter's box.
Although less of a design factor, ensuring that high thread count sheets, linen, and luxury toiletries from brands such as Aesop will also enhance the experience for a short-term renter.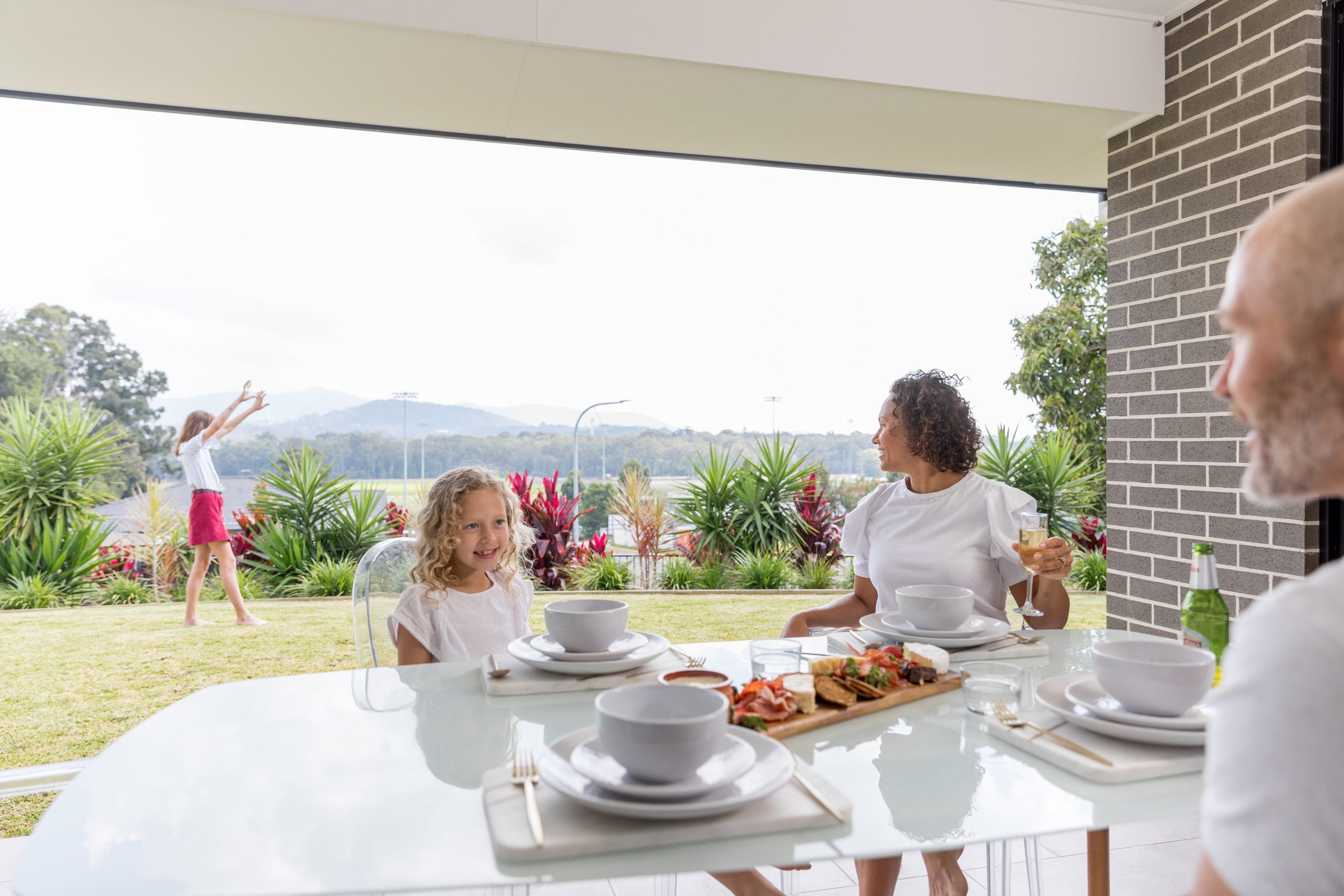 From a fixtures and fittings point of view, high-end but low-maintenance finishes throughout the property are essential so that a luxury feel is evident yet is hardwearing and resistant to damage and wear. Examples would include granite or quartz worktops in the kitchen, which do not require much maintenance yet create a luxurious feel. Flooring is also important with good quality tiles required in areas such as kitchens and bathrooms, and factor in synthetic luxury carpets in the bedroom which can be cleaned easily. An example would be using "faux silk" carpets as opposed to genuine silk as this offers a high-end and luxurious feel yet is a low-maintenance choice.
Another factor to allow for is keyless entry such as electronic code door access. Contactless check-in, with the use of smart locks and similar systems, has become a norm since the pandemic. Also, designing a home to ensure it is "smart" with features such as night lights, and connected thermostats between rooms which can be controlled via an app is also something to bear in mind during the design process.
Designing a Home for Working from Home
The recent pandemic has completely changed the way people all across the world conduct their work and business, and a surge in people working from home has been evident. As a result, many people have decided that working from their kitchens and dining tables is just not feasible and have subsequently decided to incorporate a dedicated space in their homes so that they have the correct environment to work from.
Depending on your style of property and occupation there are many options when it comes to designing an office starting from simply converting a bedroom or loft space, to adding an extension to your property with its own entrance and bathroom.
A recent trend in areas such as Sydney has been the addition of separate luxury outbuildings, completely purpose-built and situated in the back of the garden so that one can effectively "go to work" and lock up their garden studio at the end of their day and leave their work there.
Designing a Home for Longer-Term Rental
One of the most traditional forms of generating additional income is the extension of a property or building an annex/granny flat. This can help generate a relatively straightforward income stream due to a low turnover rate compared to short-term rentals and still allows a homeowner to live in their own home whilst a new section is let out to a tenant.
This has an added benefit of not only offering the chance to create additional income which can help towards the mortgage or running costs of the main home, but it can be an extremely versatile space for the homeowner's personal guests to stay in, a getaway for teenagers, an au pair's residence or of course elderly family.
Another crucial factor to consider is the council's rules when creating a granny flat as Coffs Harbour City Council normally requires this footprint to be 60 square meters or less.

The beauty of designing a home for these types of spaces is that their use can be interchangeable. For example, a granny annex could be let out on a short-term basis while you live at the property or exclusively let out as a long-term rental. Equally, the main home could be a short-term let or even offered as a long-term rental too depending on a homeowner's needs and circumstances.
This concept of more than one style of living is also something that architects are finding increasingly common.
"For me, including multiple living layouts in a design is exciting! It adds another layer to our design brief and is also a fun way to get to know our homeowners and their needs."

Fernanda is a graduate architect designing for Hopwood Homes.
There are several ways to ensure a home has the potential to offer additional income, whether this is by creating a space to work from, offering a property on a short-term basis to holidaymakers and short-term renters, or even simply the traditional long-term rental option.
Whether a design of a home incorporates all of the above or even one or two options it is sure to create a fantastic opportunity to generate income for many years to come, and ultimately add value to the property as a whole.
Our Team of home builders in Coffs Harbour has years of experience in creating spaces for various lifestyle needs.
More info about our design process here >> https://hopwoodhomes.com.au/the-design-process/ )