Our Favourite Custom-built Homes of 2021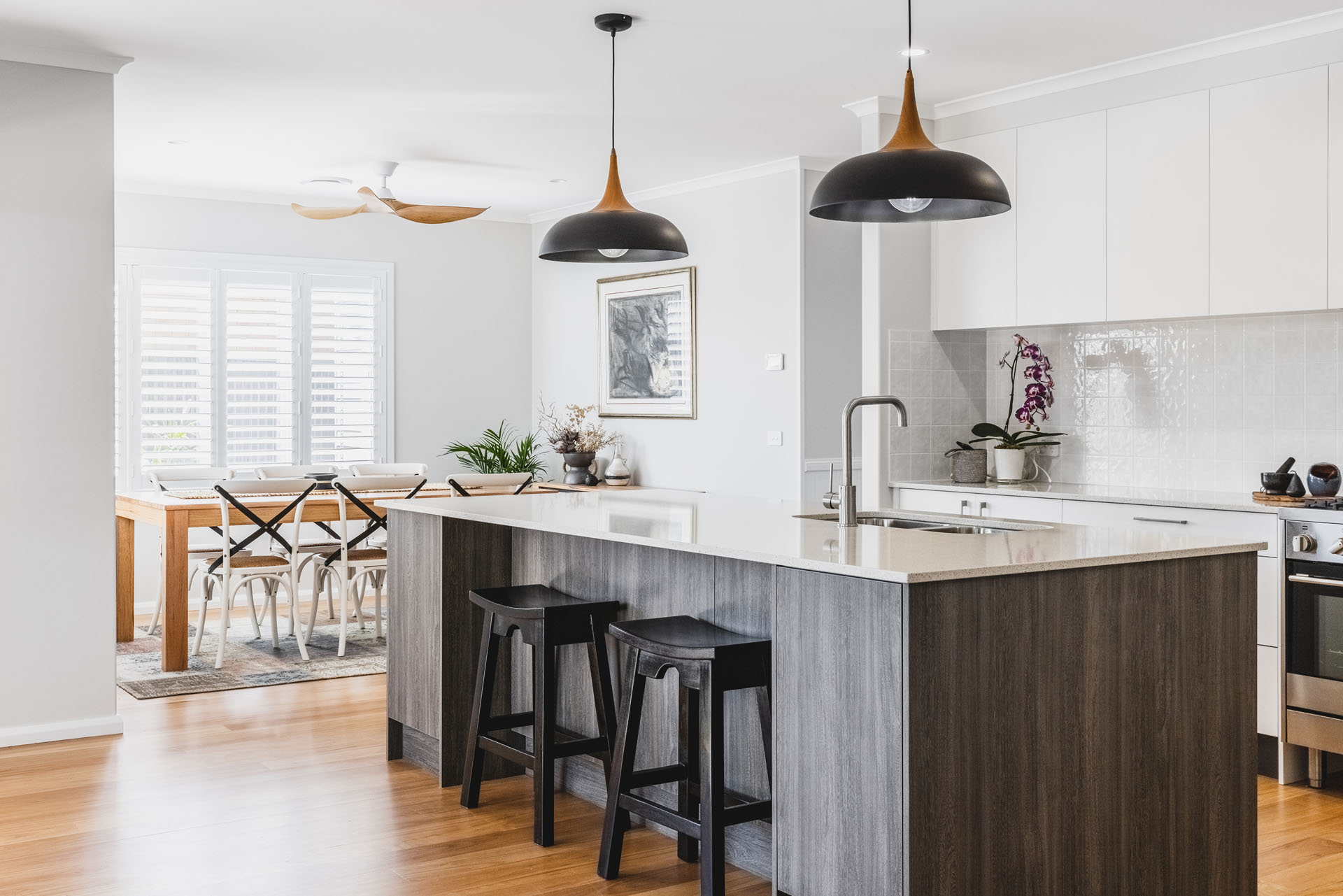 Our Top custom-built homes of 2021
As a custom builder, this means working closely with our homeowners to achieve a look that is both practical and matches their lifestyle and building site. This is how we achieve stunning, individual bespoke homes! Each home tells a different story and reflects their homeowners. That is why we love what we do.
From the first onsite meeting when it's just the slab through to when we handover, we get to celebrate the journey with the homeowner(s). Each home tells its own story.
Each and every time that we work with a new homeowner towards their dream home, we learn more and more about the homeowner and about new styles we may have never considered. At Hopwood Homes, we inspire to be the best we can to help our clients to achieve their dream custom-built home.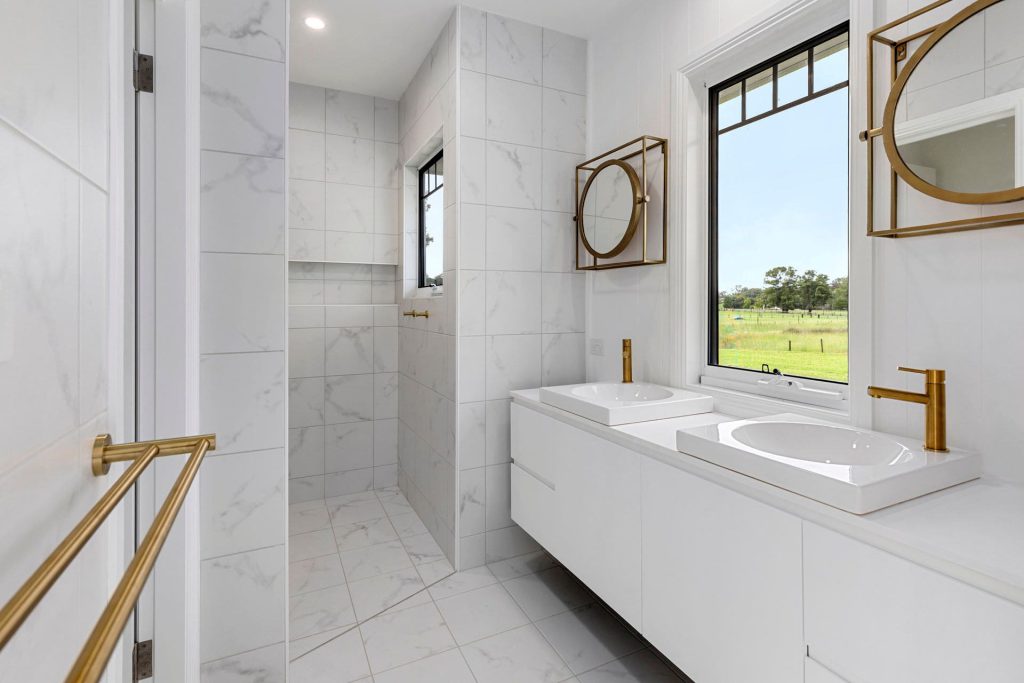 North Bonville – North Bonville Road, Bonville
Custom Design/working with your site and incorporating lifestyle needs at the forefront of design.
View The North Bonville Gallery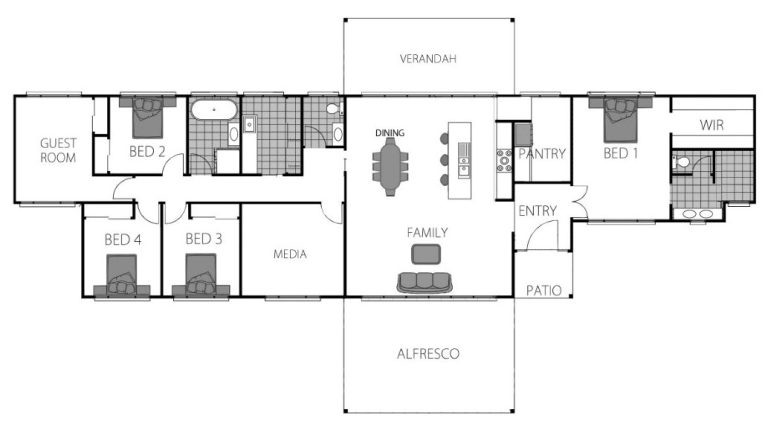 (Click to open plan)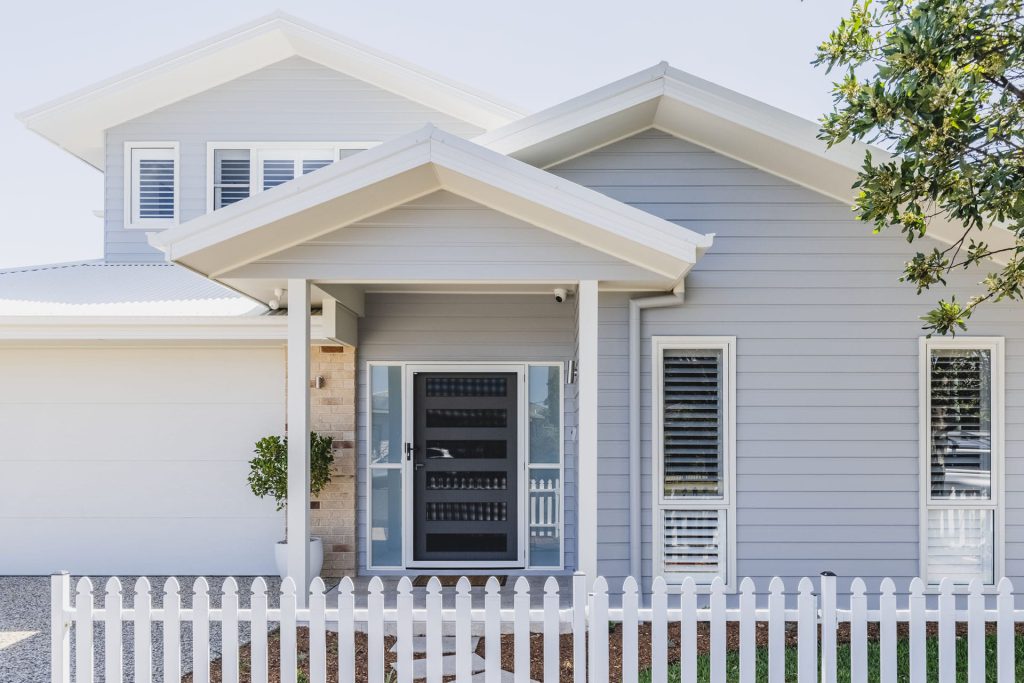 The Lauren 276 – Bellgrove Street Sawtell
Achieving custom design at its best.
View The Lauren 276 Gallery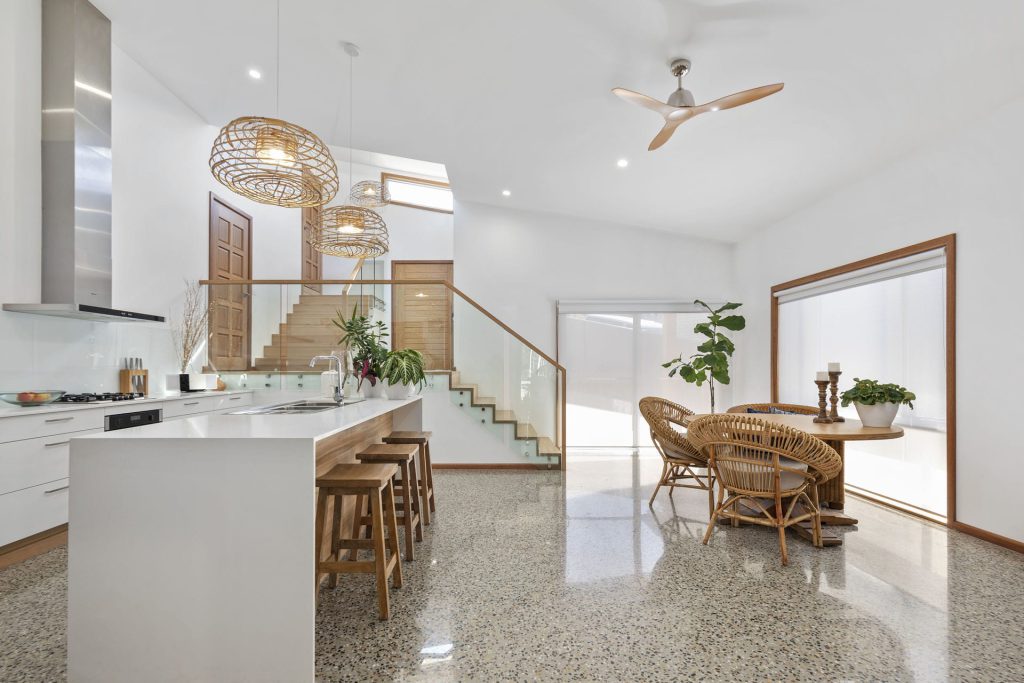 Bonville – Rustland Street Bonville
Working on a sloping site, Additional Living (granny flat).
View The Bonville Gallery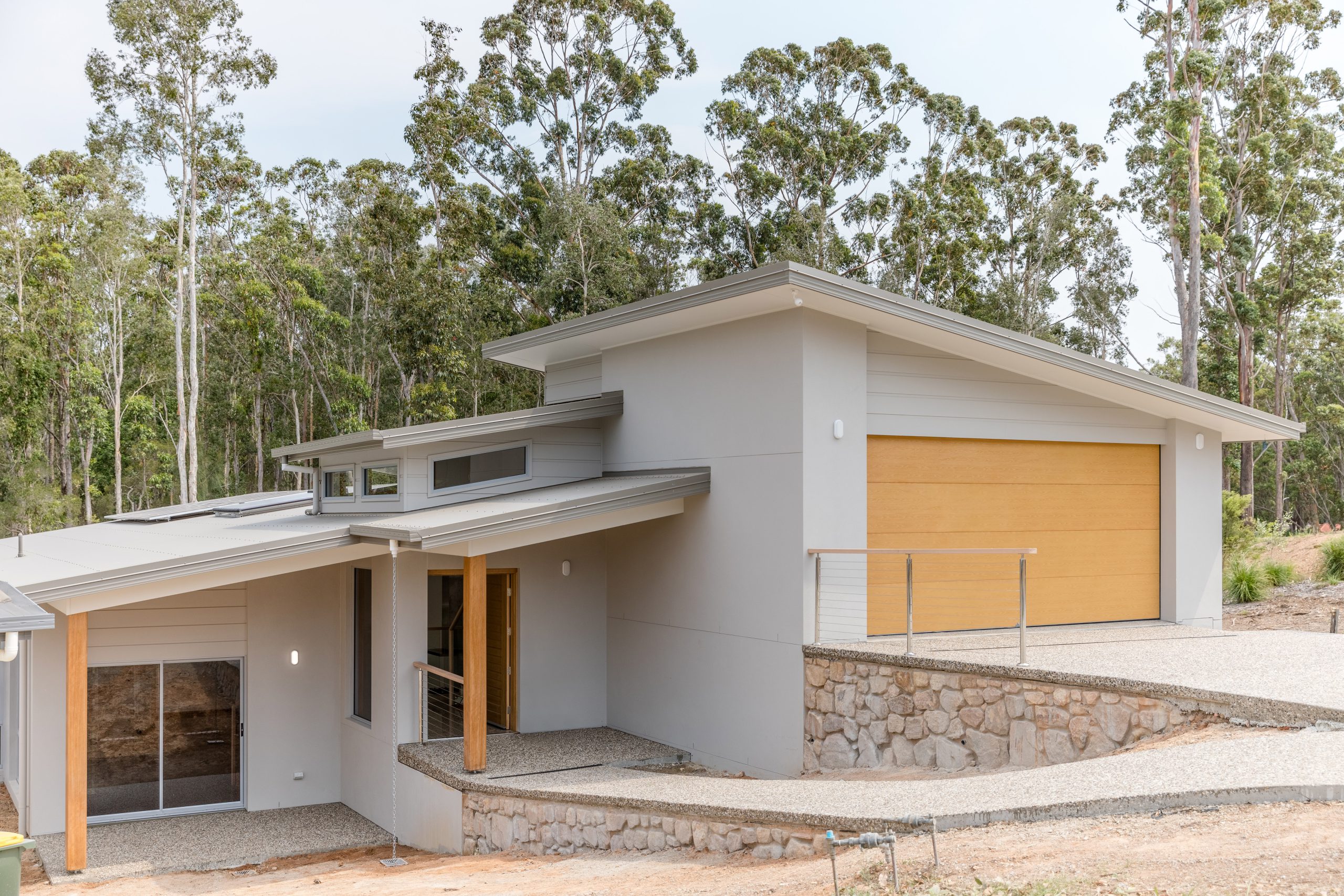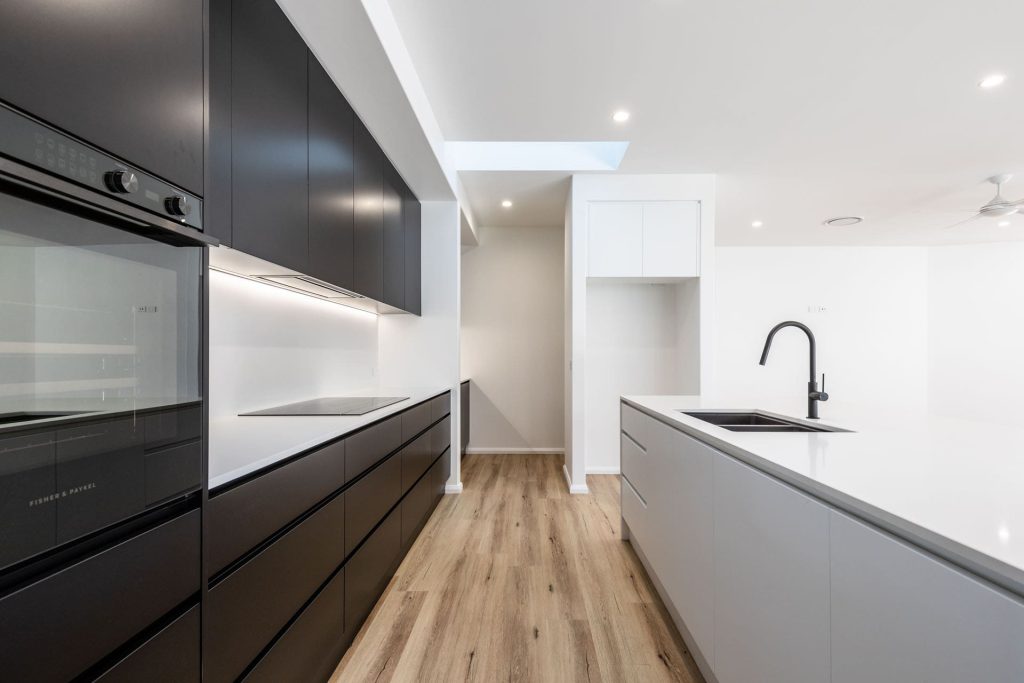 Valla – The Koah 264 – Swordfish Drive Valla Beach
Design to suit your site and taste.
View The Koah 264 Gallery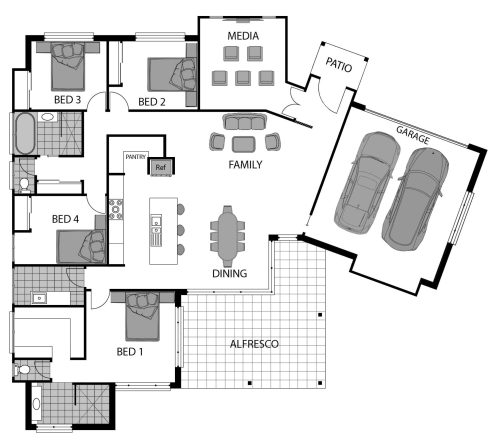 (Click to open plan)
Like what you see?
It's never been easier to get started building your new home. Our friendly team is on hand, ready to assist and guide through the process to find your ultimate dream home. Call us on (02) 6650 0200 today to get started!
Need more inspiration? Check out our favourite custom built homes of 2022.