Our Team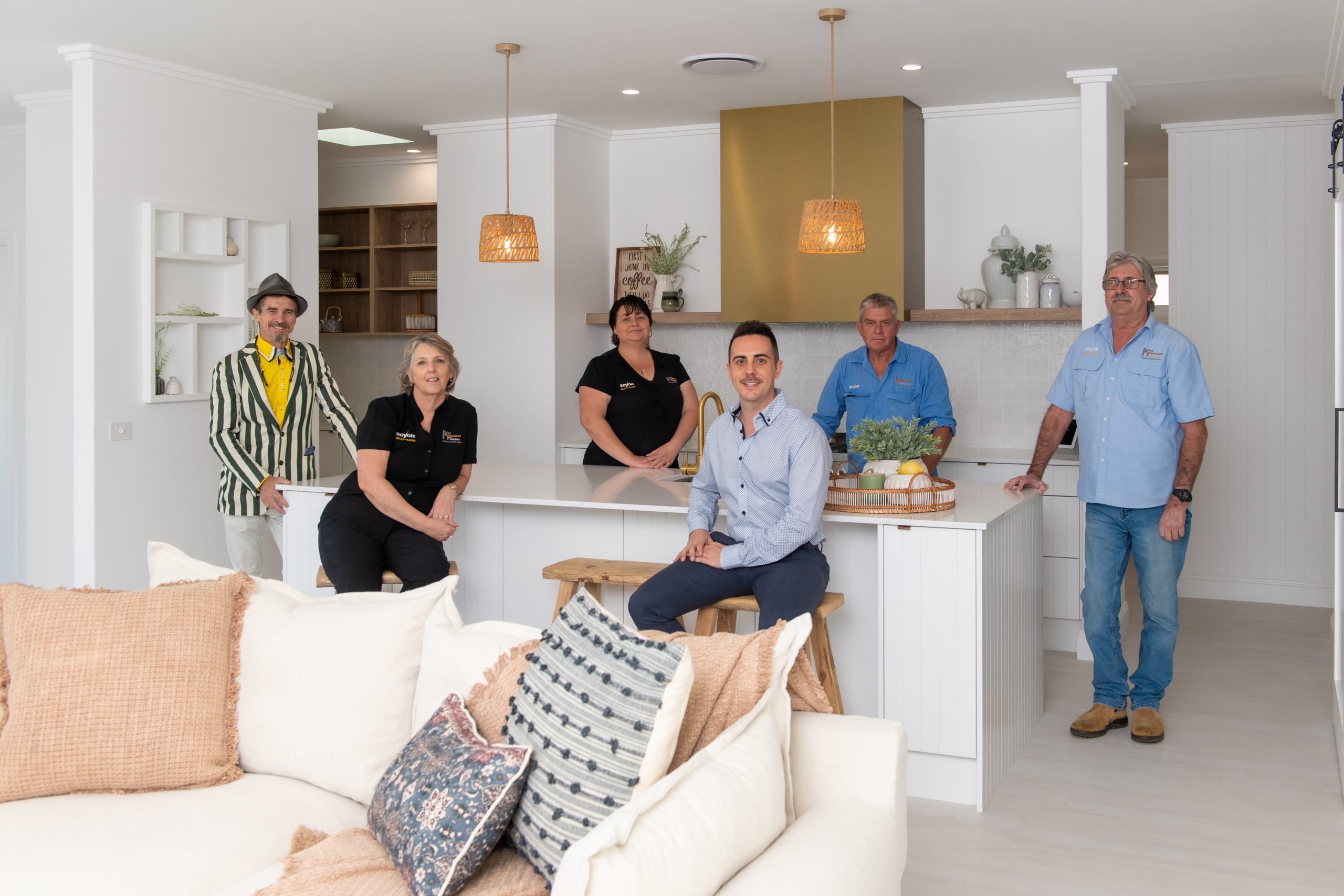 Our
Team
Hopwood Homes have guided over 1,000 families to achieve their vision of building their own home.
David Hopwood
David works directly with every client in the preliminary/design phase; taking time to understand their lifestyle and wo. David is directly responsible for the high standard of workmanship in all our homes and demands nothing but the best from trades and suppliers. David has close to ten years experience in Retail Banking and Home Finance Managing.
Angela Smart
Angie been part of the Hopwood Homes team for the past 10 years as the company internal accountant is a support link for all those she works with along the build process from inhouse team members to subcontractors.
She is an inhouse selections consultant and guides clients thru the process from choosing the external facade thru to the internal fittings and features of the home.
Helen Kellam
Helen has been part of the team since 2015 as our administration guru! Handling all contracts, council submissions, liaising with our sub contracts and clients.
She is also one of our inhouse selection consultants and continues to undertake Interior Design studies to increase the services being offered to our clients.
Mark Bohringer
Mark is a qualified builder and has worked for Hopwood Homes for over 15 years. He joined the Hopwood Homes team 15 years ago as the construction manager after many years of subcontracting as a carpenter for the company.
Then 10 years ago he swapped out the toolbelt for the keyboard and took on the role of construction estimator and purchase officer.
Marks many years experience in the building industry has always been of great value to those working with him.
Warren Kellam
Warren joined the team in 2020 as our onsite labourer and works with the construction team to ensure materials are onsite when required, keep sites clean, fenced and safe for all.
He works closely with the construction team on all things required for the build to run smoothly.
Nick Derrin
Nick joined the team in 2022 as the construction supervisor.
With a extensive background in the joinery trade and many years on building sites his role is to liaise with suppliers, subcontractors and of course the home owners to ensure the company is able to deliver a quality build and all stages of construction are done on schedule.
Visit our latest display home.