Top 5 tips when designing for street appeal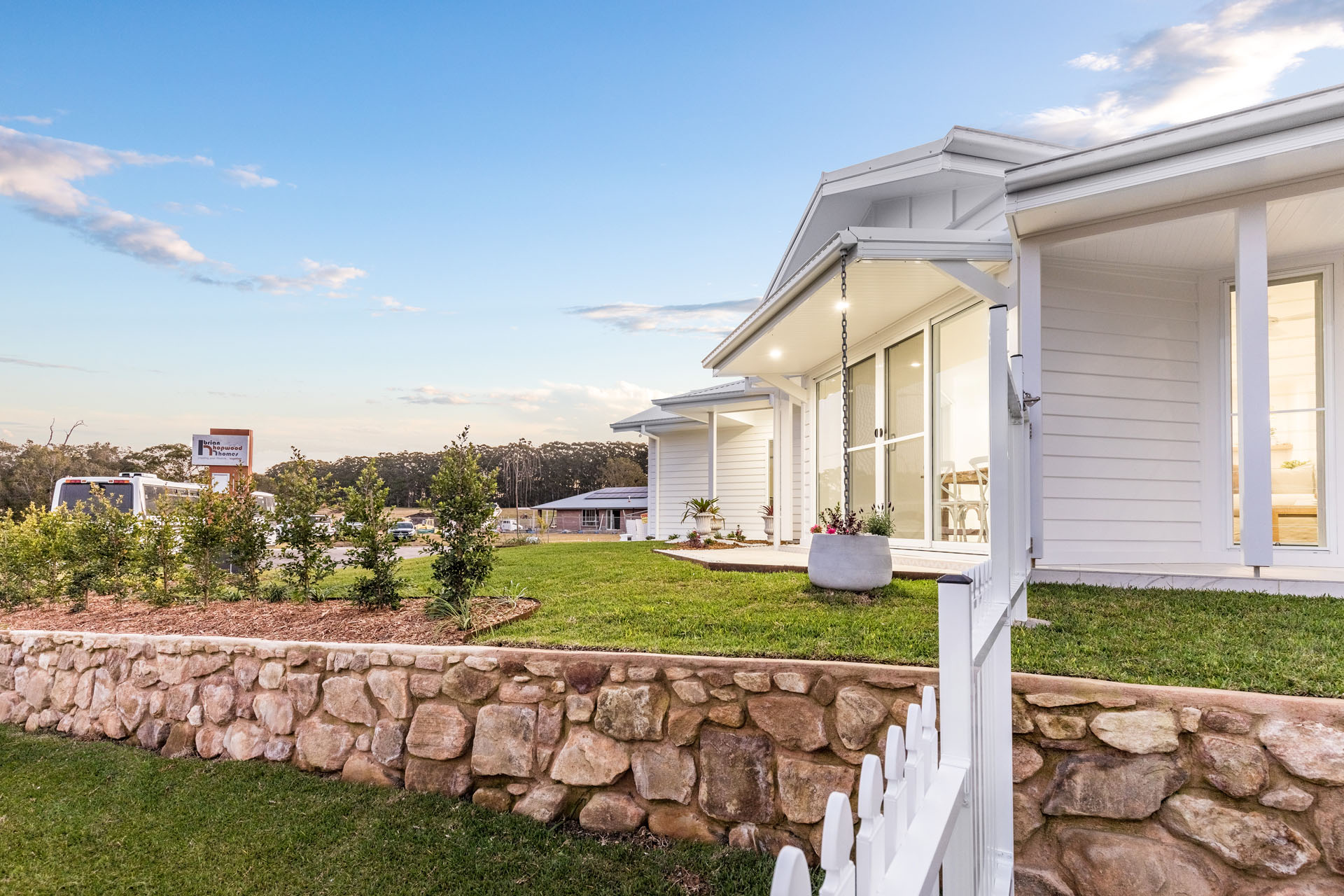 How to design for street appeal & considerations to take into account
When it comes to building your dream home, never underestimate the importance of street appeal in your design – first impressions count. To ensure your home makes the right statement, there are a few things you should keep in mind.
1. Check in with your developer
Before you start, it's important to check with your developer for any contractual obligations of your design. These can include restrictions on what materials can be used, such as roof types, external facade materials, or the type of driveway material.
2. Find your style
If you haven't quite worked out your style, the good news is that there are tonnes of great resources available to help you create your dream home. For your external facade, check out Austral Bricks' online look books for some great inspiration. One trend that has really taken off recently on the Coffs Coast is the timeless 'Palm Springs' mid-century design trend.
Once you've found your style, create a mood board. This should include key colour schemes, textures, and the overall look you want to achieve.
As a quick tip when designing for street appeal, trust your instincts when it comes to your design. In our experience, your taste may change from when you first started the home building journey to when it's time to make selections. Try to not let it overwhelm you. Too often we see people make changes out of fear and more often than not they return to their original selections.
3. Think long term
With a plethora of materials and finishes available on the market, keep in mind the maintenance or up-keep aspect of your selections. Some materials may require more attention than others.
Cladded products like James Hardie Linea Boards have made a huge resurgence, creating the 'Hamptons' look. Keep in mind that this is a painted product, which means it will require some attention in a few years to breathe life back into it.
Consider using a timber look aluminium external cladding such as Urban Line Alu Selekta. This innovative new product is made from highly durable aluminium and is a stylish and practical option.
Your home's location and environment are also key factors to consider. Think shading, proximity to the ocean or bush and the orientation of your home. That is, what parts of your home will be seen from the street. Privacy is another important element to keep in mind.
4. Don't blow your budget
We all have a wish list or a picture in mind of our perfect home – and this is perfectly fine. Your home is a space where you will create memories and most importantly, it's a space you want to be proud of. But know your budget, and stick to it. If budget is something you need to consider, then an income generating property could be an answer.
Some materials cost more to manufacture, some cost more in labour and trade charges, or some may come from interstate or overseas. We are always happy to price these items for you. After all, this is your home and your decision. Just remember, over stretching your budget can have a huge cost on your lifestyle.
The bank may lend you that extra money, but it doesn't necessarily mean you have to use it. There's no point building your dream home if you have to spend more time away to work to pay off those top of the line finishes.
5. Try and enjoy the experience!
The Hopwood team has years of experience in designing homes – so let us guide you through the process. Our incredible local suppliers are also passionate about helping and can take you through their showrooms and share their professional knowledge.
To help you keep track of your selections and not feel overwhelmed, we also have our homeowners app and desktop portal. This incredible tool stores your selections in one place, helping you collate your style in a fun and stress-free way.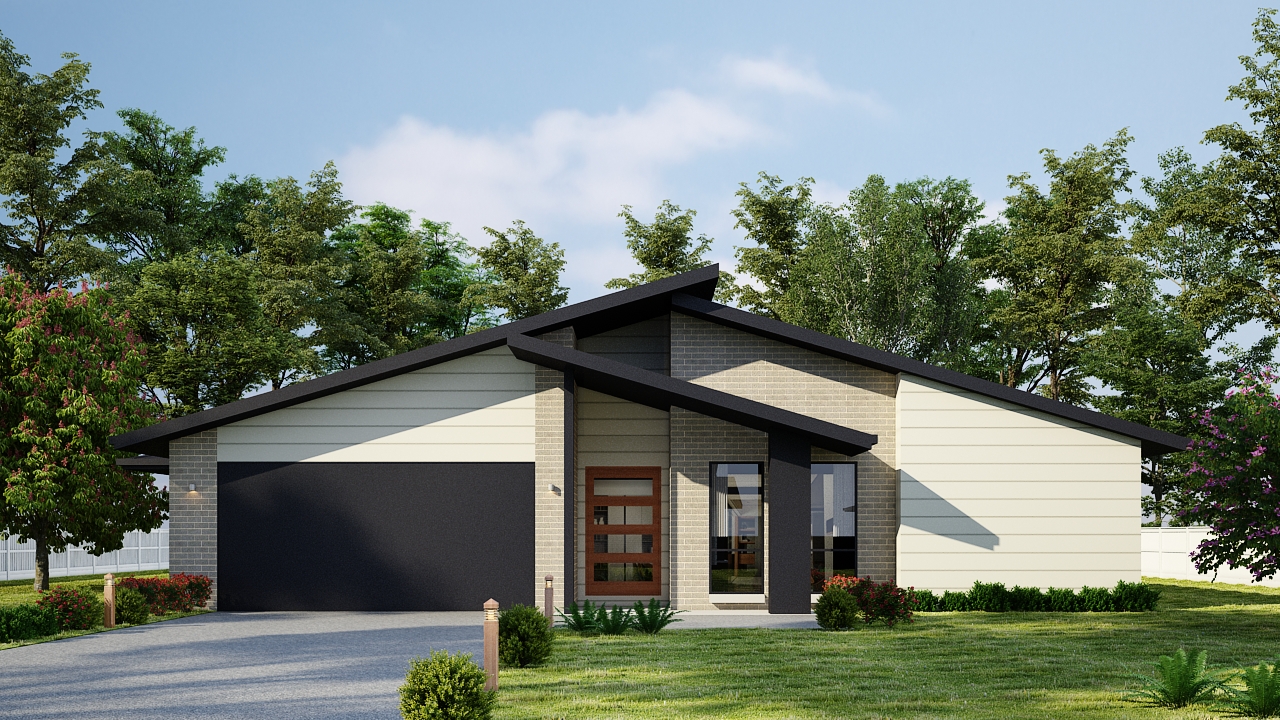 Are you looking to build on the Coffs Coast? Then we have a few extra essential tips that you should seriously consider. Read them here in our latest article '4 Hot Tips for Building on the Coffs Coast in 2022'.