Coffs Harbour Home Builders
Hopwood Homes have been building quality new homes in the Coffs Harbour region since 1988. With over 30 years experience building beautiful homes, you can be sure you've chosen the right people. Building with Hopwood Homes is like a partnership. Our friendly team will keep you informed every step of the way and make sure you feel fully included in the process.
OVER 30 YEARS EXPERIENCE BUILDING HOMES
Local home builders, building local
Hopwood Homes have successfully guided over 1,000 families to achieve their vision of building their brand new home. We provide everything from breezy open-plan beach houses up and down the Coffs Coast, to cosy rural dwellings going out west to Dorrigo. Thus no style or location is a problem for us. We have a huge number of 'off the plan' designs & additionally, we'll also happily develop a design from your own ideas. Don't forget we also have many great value house and land packages available. Regardless of you arrive at the final design, we will ensure your new home will fit your lifestyle, budget and exceed your expectations.
Custom homes
unique to you.
Creating your lifestyle together. Every Hopwood home is different for one reason, you. We start with your life and then we build around it.
Your home
finder.
A three question tool to help you find the right demo design.
Which house package are you after?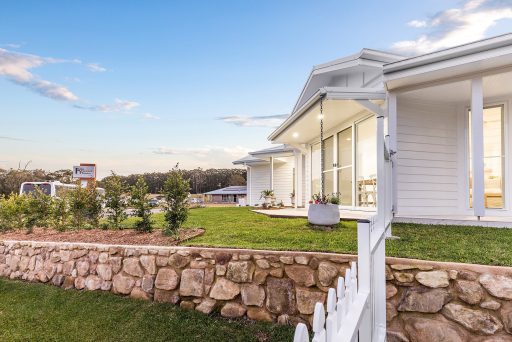 What type of build do you require?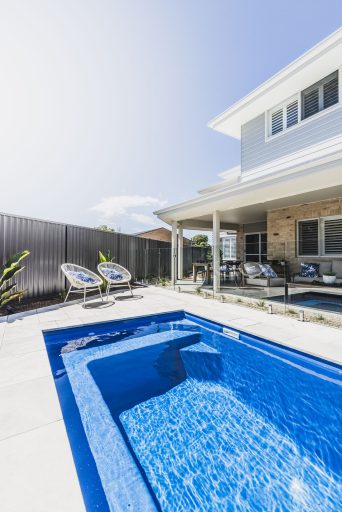 Which design would you like?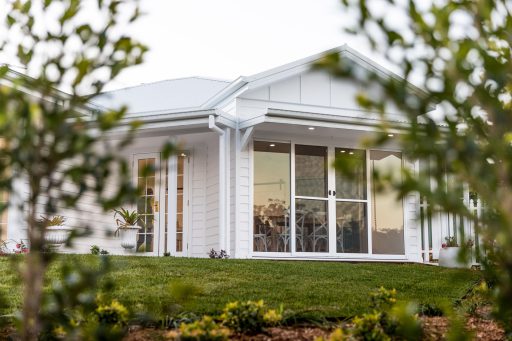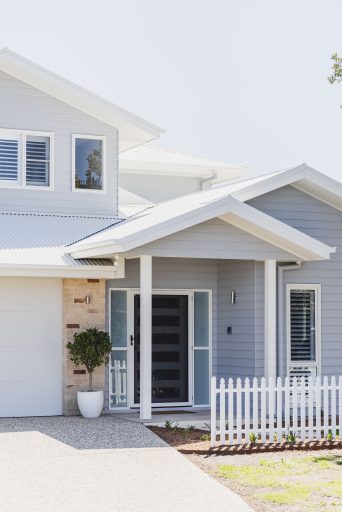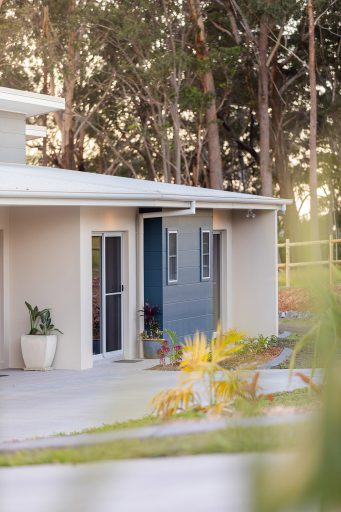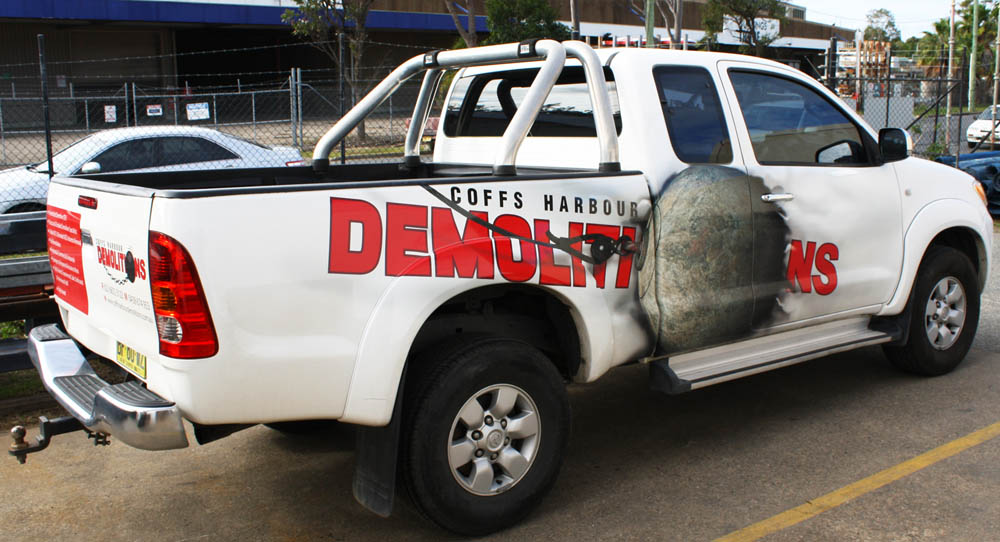 Supplier Highlight: Coffs Harbour Demolitions
Hopwood Homes have an award-winning, multi-generational, long-standing reputation with quality local suppliers. When we're tasked with the knock-down and rebuilding of existing homes, we look no further than our friends at Coffs Harbour Demolitions. Coffs Harbour Demolitions Pty Ltd (CHD) is a locally owned and operated demolition company that holds licences in both unrestricted demolition […]
Stay up to date, subscribe today.
Inside our inclusions brochure you will find information about our standard home inclusions and the selections process.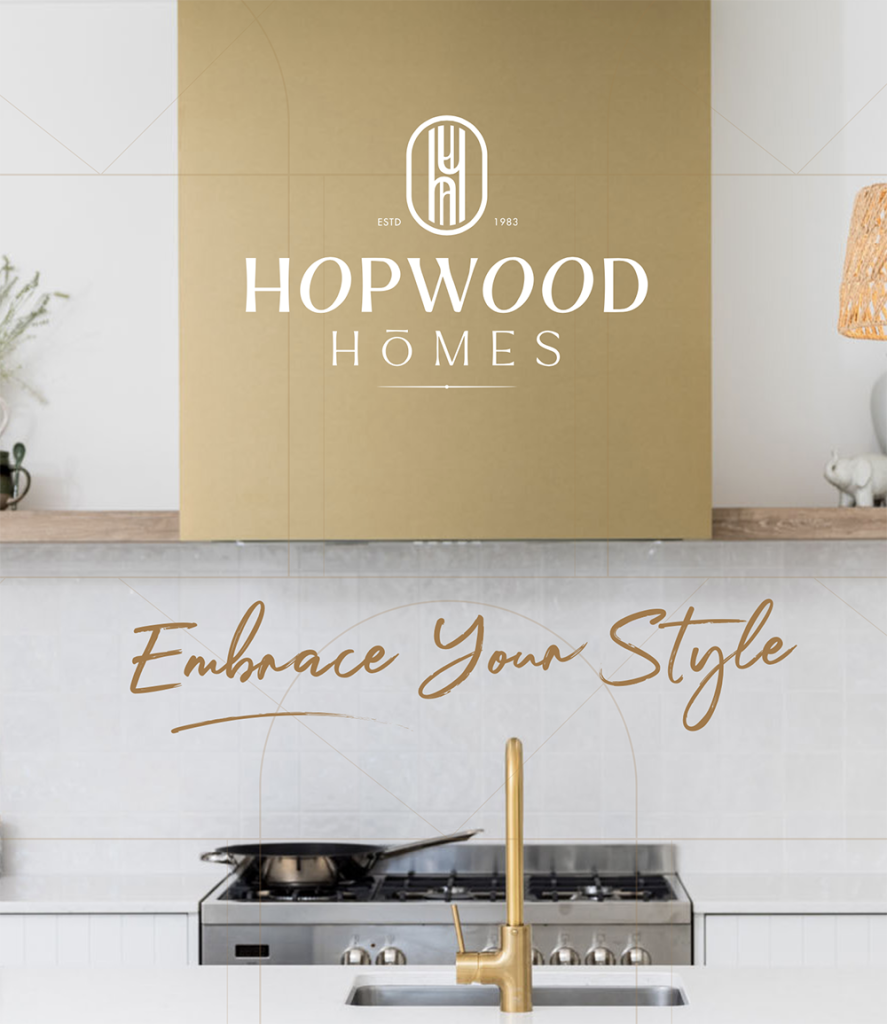 Get in touch
Phone: (02) 6650 0200
Fax: (02) 6650 0300
Postal: PO Box 276, Coffs Harbour NSW 2450
Street: 1/8-10 Industrial Drive, North Boambee Valley, NSW 2450
Email: [email protected]
Call Now